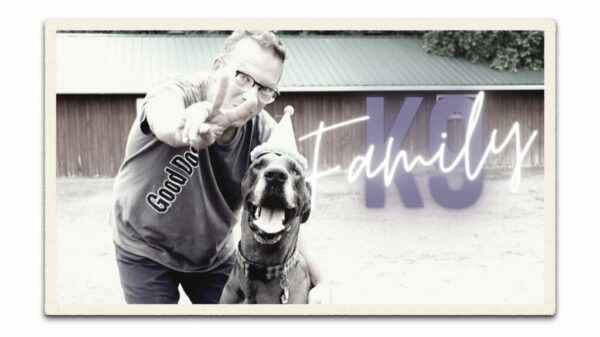 Dog Training is a life long endeavour.  
I love when clients stay in touch.  It allows me to support their efforts with their dogs.  I'm always happy to answer questions, and guide them through the journey of living successfully with a canine. 
Thanks to my clients and their dogs.
I'm appreciative of the feedback and the chance to get a glimpse into their lives together and see the impact my work has made. Thank you to my clients for their continued trust in my abilities and services and to their dogs for the knowledge and joy they continue to bring me.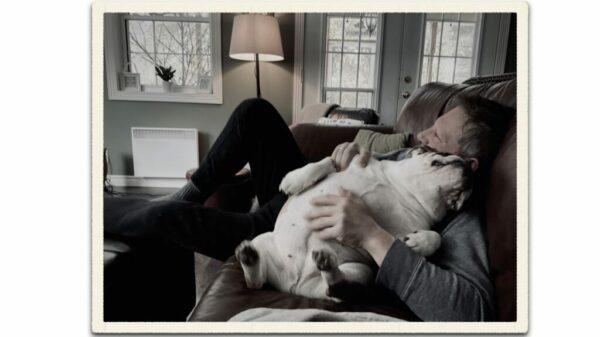 Brian and Dex checking in: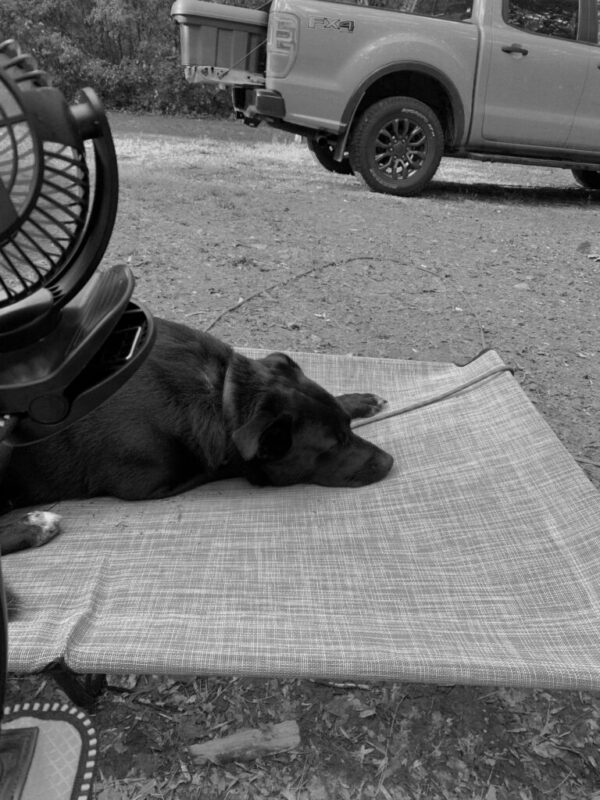 "Hi Nick, 
Everything is great, could not be happier, as you said Dex will always be Dex, but now we are more in tune with each other, a spirit of cooperation, our walks are great. Heel and release going great, still issues around other dogs but he looks to me lately before lashing out so hopefully he is turning a corner regarding that, place command has been a godsend when hanging out with the fam to calm him down, can't thank you enough for teaching me to see what kind of a dog he can be.  The aggression towards my mother is practically none existent now."
"Took our first camping trip just me and him at Voyageur, went well a little skittish at first, brought out his bed and toys then he settled down, slept in a tent no issues, had issues at the dog beach so unfortunately did not get in the water, there was 4 dogs in the water and some on the beach, too much for him, but we walked around did a short trail, it was a good time, stayed 2 nights.  Yes, he got 2 hot dogs and he definitely enjoyed them!"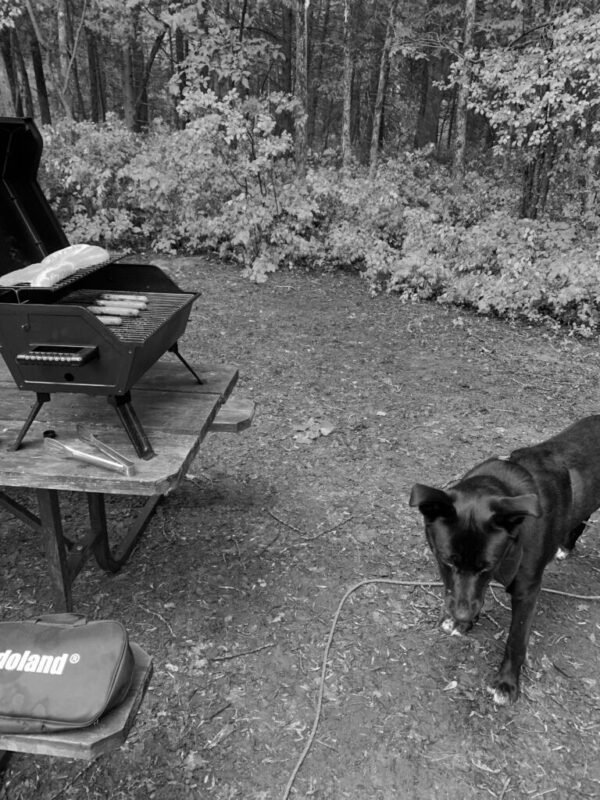 Vania and Storm checking in on day 1 home from training: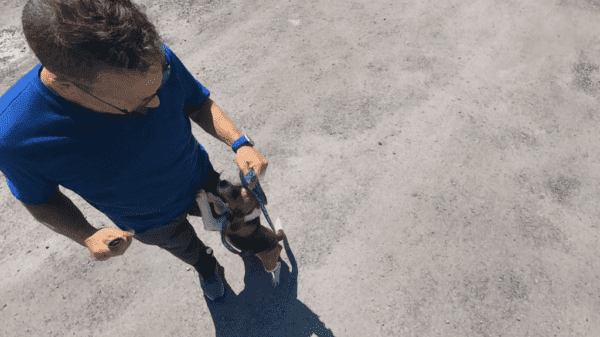 "Hi Nick, "We decided to order in for dinner, knowing that previously, seeing the delivery guy was something that guaranteed to make her lose it.  Like, why wait for practising right?  Let's set up a situation/scenario like you taught us in our transfer lesson.
Well…Nope.  Nada.  Zip! Zilch!
She was silent, absolutely no reaction from her whatsoever. We didn't have to do anything."
"The dynamic between our dogs has changed, there's no question. She interacts with Zeke with far more confidence. …which did cause things to get slightly heated. But I told her to leave it (just as they started showing aggressive behaviour), and it immediately de-escalated the situation."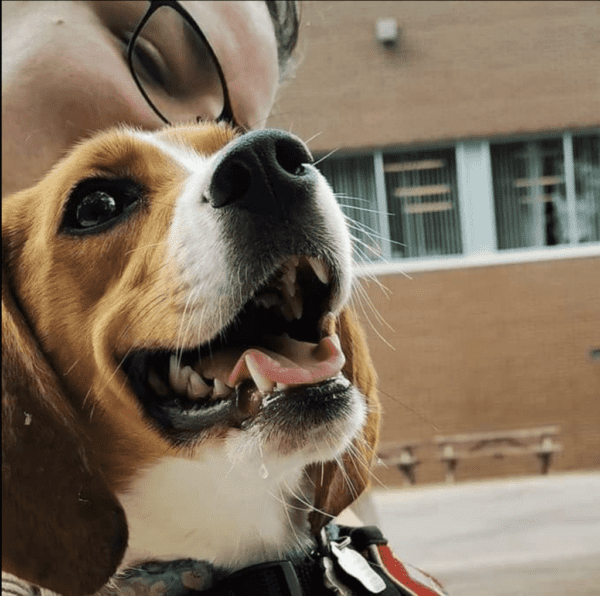 Sara and Anton Checking in: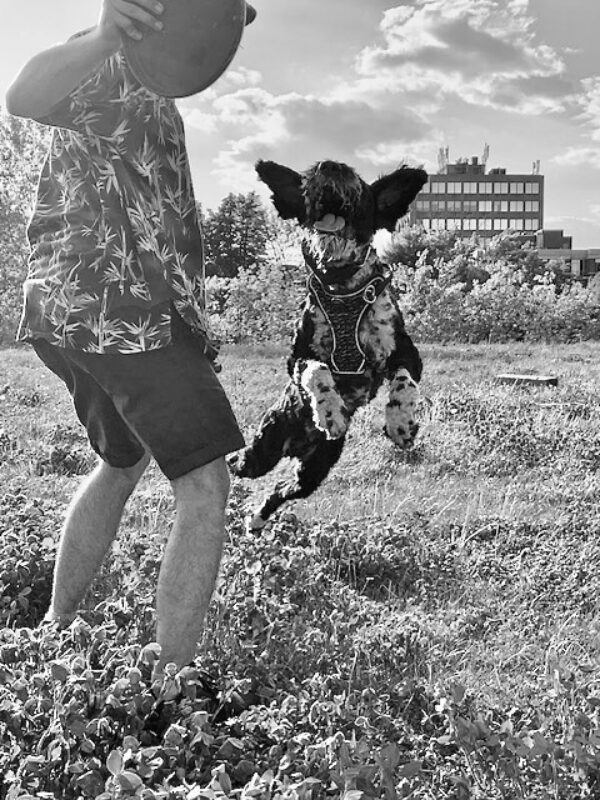 Building obedience skills and the human/Canine relationship
Anton is doing quite well. I've had some very successful walks both with and without walking sticks, Jonathan takes him regularly to the Falaise and plays frisbee with him (he particularly likes pig in the middle when my son plays as well), he's quite consistent now with out, leave it and place. Definitely the heat tires him out! 
"Had a very good and encouraging weekend with Anton.  He's starting to get it (and more importantly probably is so am I).  I figured a nice report would be a welcome start to ther week!"