Canine Behavioural Consultations
In some cases, a behavioural assessment/consultation is required prior to beginning training.
The purpose of a canine behavioural consultation
When assessing a dog, it isn't simply to see if "the dog can be trained".
It is to observe the dog in depth, study his behaviour, as well as take a case history from the owner.  It allows the trainer to look for specific markers from the dog that will indicate both who the dog is, how the dog operates.  
By observing these key components in combination with information from the owner we can then determine what course of action would be best suited for the dog and owner in question.  Nick can also explain  what reasonable expectation we can have going forward should the dog go on to be trained.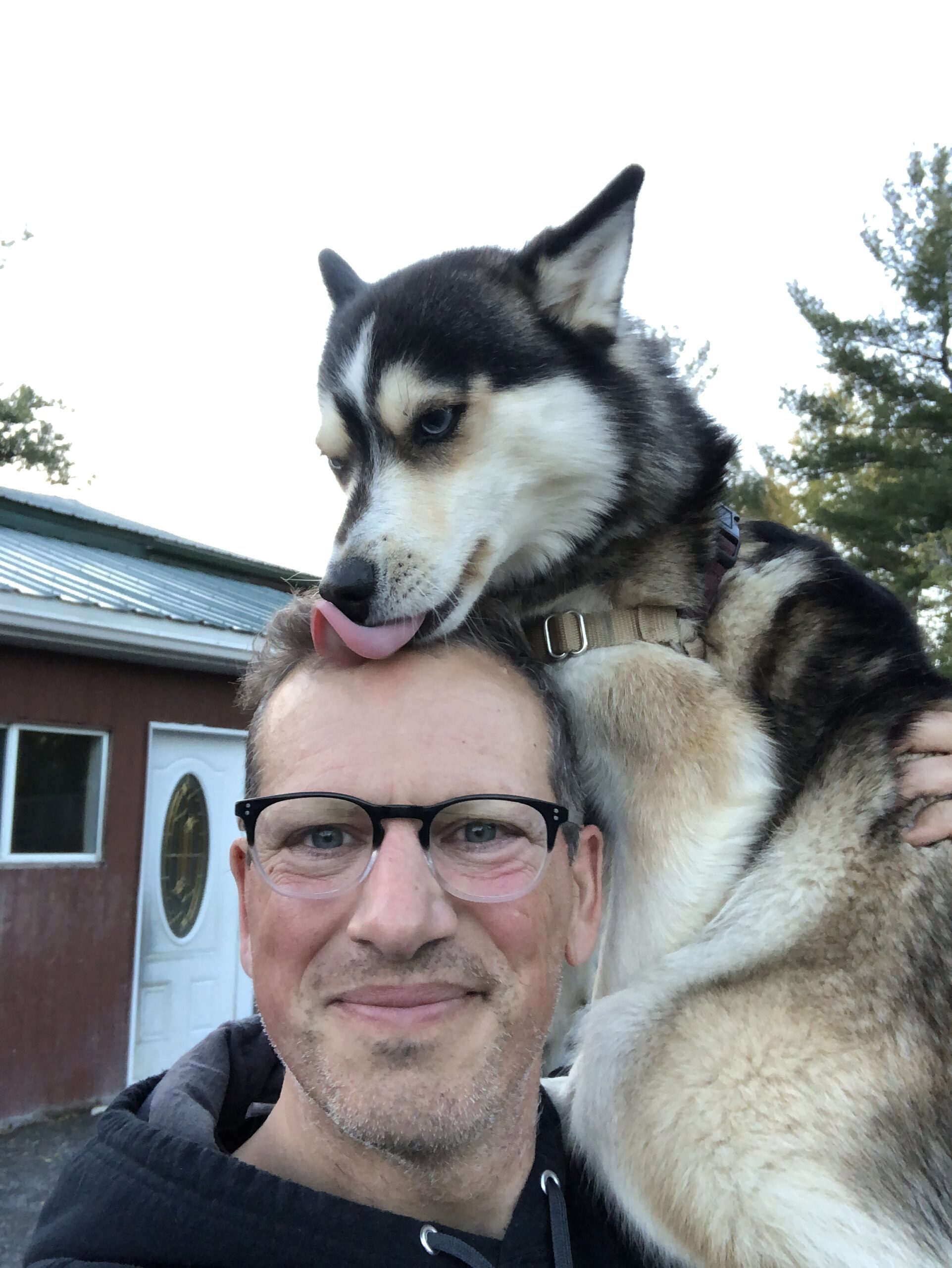 Nick & Niko – a Husky mix in from NYC for training
Excellente première rencontre!  Nick est a l'écoute et connaît son domaine c'est clair. J'ai pas encore fait le training complet mais clairement Nick sera la bonne person pour accomplir cette tache. J'ai juste hâte de commencer!
-Eric Rousse et Zouki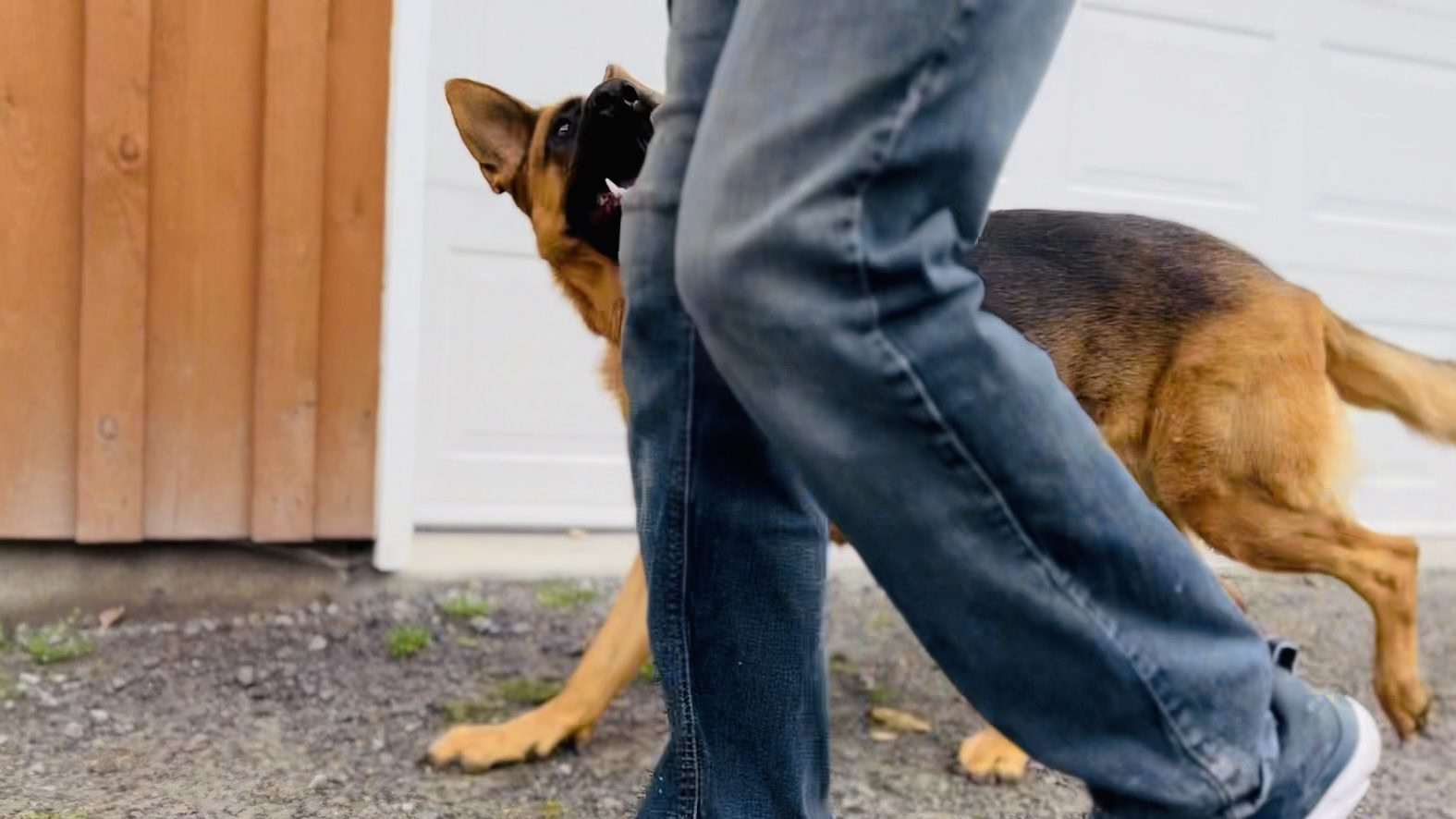 It was wonderful dealing with Nick. I had communicated with other trainers but Nick is the only one who suggested that a consultation session would be necessary in order for him to evaluate Loki and determine if he thought he could help. The consultation session was over an hour long where Nick took charge of Loki. In that time, we saw him begin to connect with Loki and saw how much he loves dogs and how he had her well-being at heart. This was extremely reassuring to see before leaving our dog in his care.
-Nadine Bouchard & Loki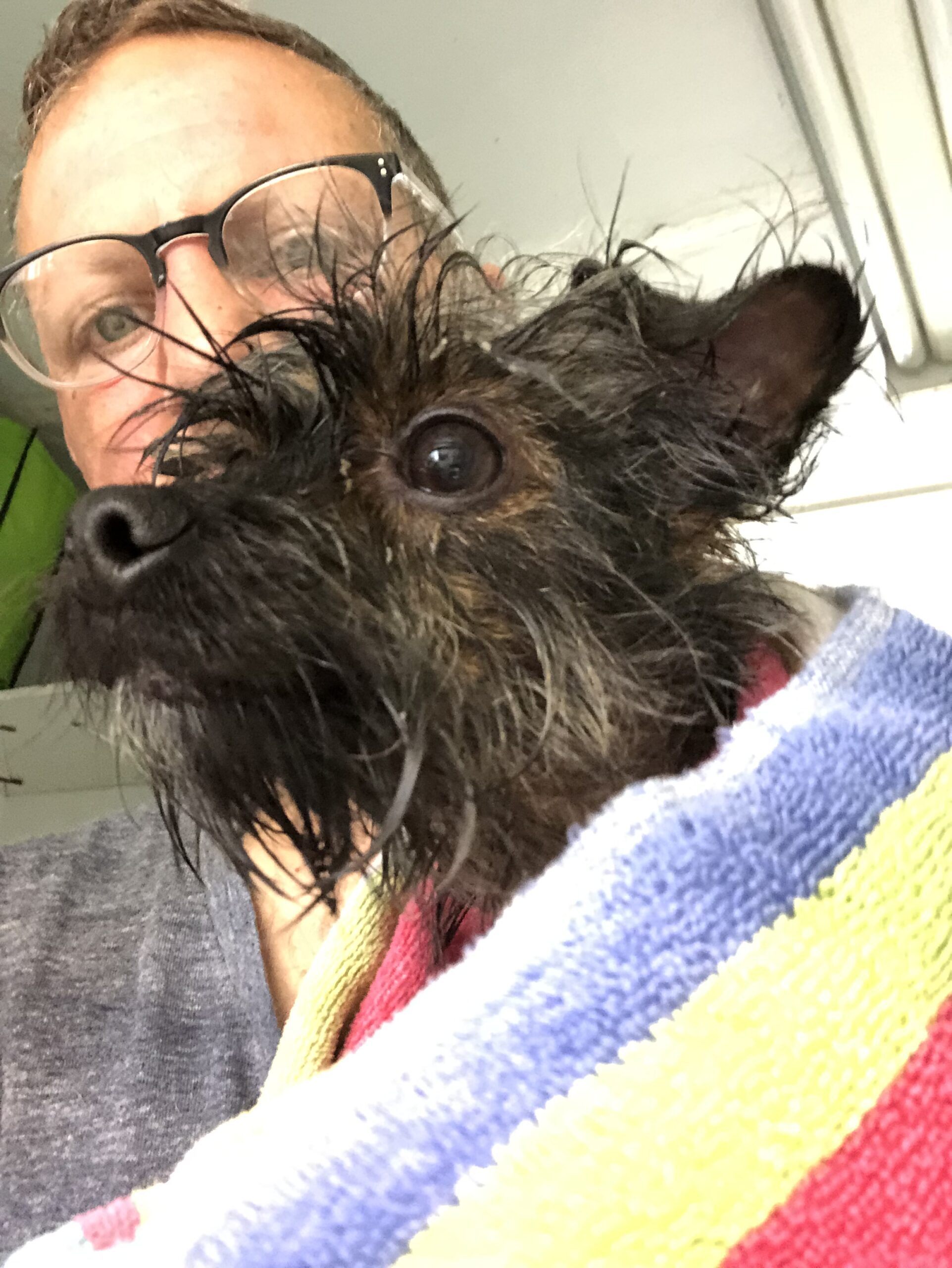 Teaching owners to think and speak dog for over 25 years!
Copyright © Family K9 Dog Training 2023
All right reserved.