Problem behaviour without  training intervention is a leading cause for dogs ending up in shelters and rescues
Each year countless dogs are rehomed by their families due to problematic behaviour.  All too often dog owners seek out advice from online resources or perhaps from less than qualified trainers.  As a result, when they don't see their dogs nor the situation improving, they begin to feel desperate and ultimately believe that the problem is permanent with no fix.
This is the cycle that often causes people to give up their dog. 
Another scenario is the dog owner learning to accept the situation and just believe that this will be their life for the next decade plus.  
I have spoken to countless people who have modified their lifestyle to accommodate their dog's problematic behaviour to such extremes.  Doing this only results in the walls closing in on the dog and owner since you quickly run out of realistic options and over time the problem behaviour your dog exhibits becomes more firmly entrenched.  It is a vicious cycle.
Canine Behavioural Problem Training 
All dogs should be trained. Doesn't matter if they are big or small. Training is the tool we use to live harmoniously with our dogs. It is the common language that allows us to relate to and understand our K9's. Dogs who exhibit behavioural problems need specialized training in order to help keep balance in their minds and bring peace to their existence.   
Canine Behavioural Problem testimonials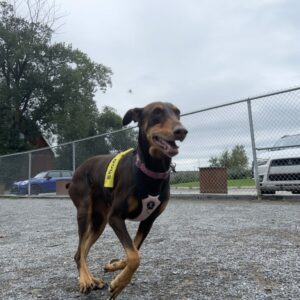 Reactive Dogs

Dog Aggression

Dogs with anxiety

Human Aggression

Timid Dogs

Multi dog households

Resource guarding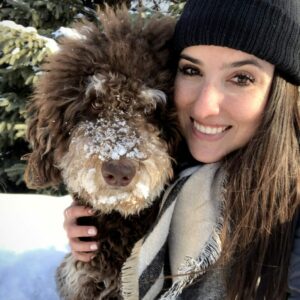 Separation anxiety

Accidents in the house
Montreal's Best Dog Training for over 25 years!
Copyright © Family K9 Dog Training 2023
All right reserved.