Australian Shepherd, Pluto – had a 52 year old Nick getting on a skateboard to help him get over his reactivity!
Reactive Dog Training
Reactive dog training is a very specialized form of dog training. It requires us to understand how the dog operates, what motivates the dog and how to engage the dog during high states of excitement. Reactive dogs act out for various reasons. They put all their focus and energy in the wrong direction.
Training reactive dogs is a focus game and you had better be good at the game. 
Most reactive dog owners will tell me that their dog looks like it doesn't even though there's a human holding the leash when it's having it's big meltdown.
Reactive dogs are singular in their focus, honing in on the object of their reactivity like a laser pointer.   
The key to reactive dog training
I always tell my clients that we're playing a focus game with their reactive dog.
How to train your reactive dog
If we can get the dog to focus on us instead of the stimuli, then we've won.  If we haven't completely won we have at least cushioned the blow and created a space where we can gain some focus and have a conversation with the dog instead of being tuned out entirely.
Reactive dogs have a lot of static noise in their heads
Once we train our dogs to focus on us and the job we are giving them – we lower the noise level in their heads which helps to calm them down. This results in dog that is not only more manageable than before but also in a dog who is generally calmer in its day to day life.  The snowball effect goes into play once the owner feels more in control of the situation – thus showing less anxiety and this also affects the dog in a positive way.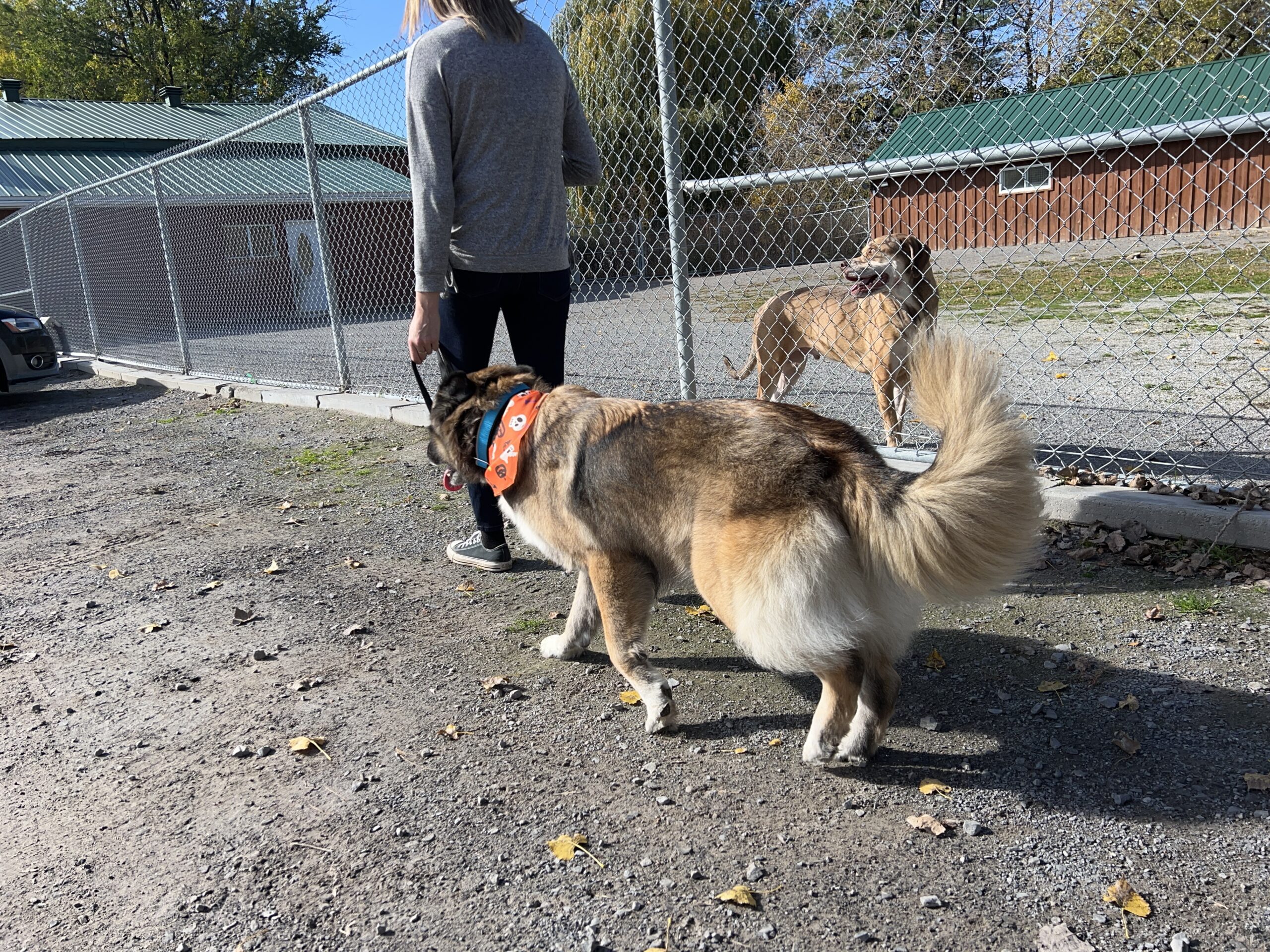 Matti McNicol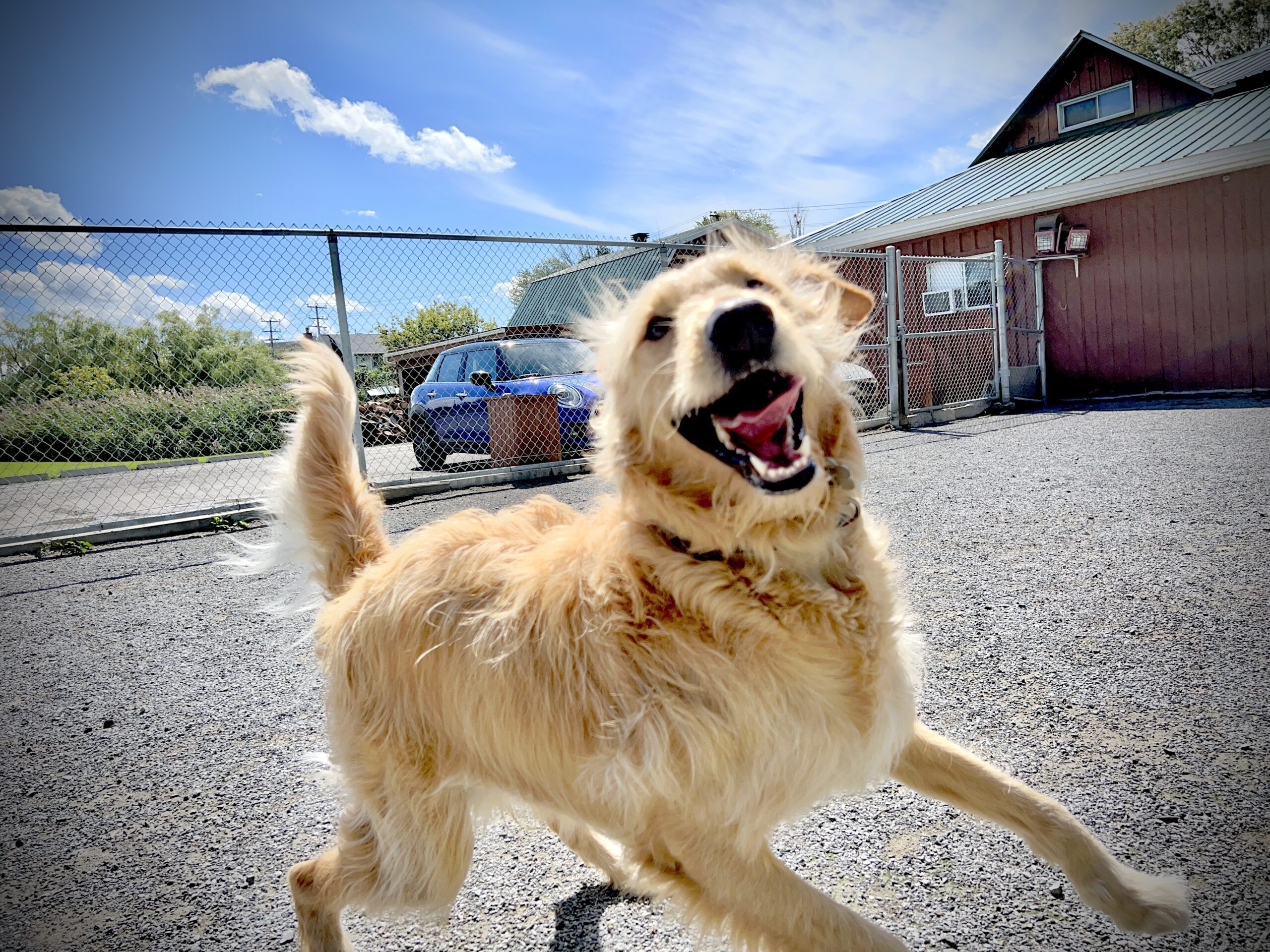 Alexander Barrett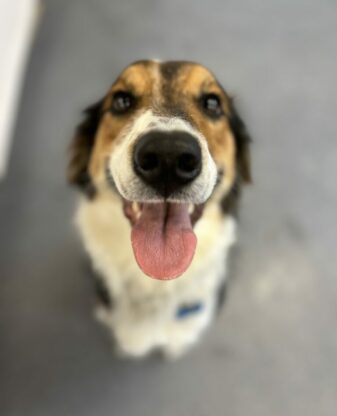 Kathy Prophet
Montreal Reactive Dog Training Video Gallery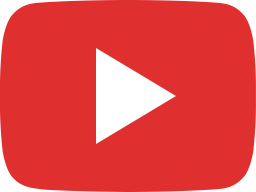 Montreal Dog Trainer -Dog reactive Husky in training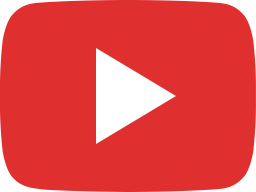 Montreal Dog Training – teaching reactive dog owner how to properly handle her dog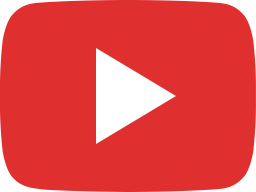 Montreal in kennel boarding and training for dog reactive,  leash pulling golden retriever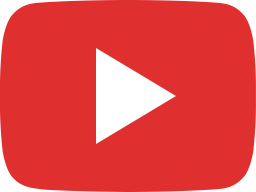 Car chasing border collie – montreal dog trainer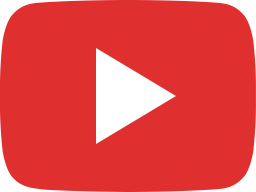 Training a reactive dog – montreal dog training. Directing energy and focus in a positive way.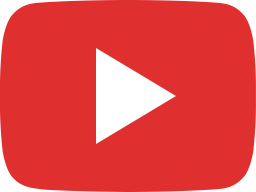 Me ntreal sog trainer – client from NYC -dog with Separation Anxiety and Leash Reactivity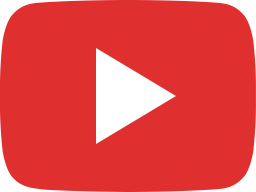 Resource guarding, dog reactive sweetheart!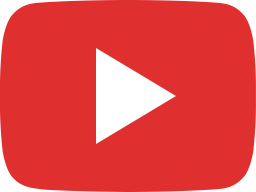 Montreal dog trainer – focused heeling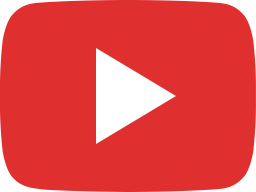 Montreal dog aggression and reactive dogs – Family K9.com