Dog Training Services Montreal
A complete range of dog training services for all your Canine behavioural needs:
"Wow! Nick has worked miracles with our dog. We opted for the board / train program, for our 4 year old Dobermann, and Jack has come back a changed dog.
Nick's approach works wonders. He truly understands dogs and it shows in the results.
Highly recommend!!"
-DAVID LAMBERT
A Balanced relationship between Human and Canine
Finding your balance point in your relationship with your dog opens up doorways and opportunities to enjoy one another's company in a multitude of environments, circumstances and activities.
Proper training, has it's foundation in clear, concise communication, realistic expectations, and commitment to our Canine.
Contact family K9 today to find out how to make the most of your relationship with your dog.
"My now almost 12 year old husky mix had a visit with Nick when he was only 1.5 years old. After 2 previous trainers, it took only 4 sessions with Nick to help show me this marvellous dog I had by my side. He's still that perfect well behaved pooch today! Now that my dog is part of a pack, we've added 2 more dogs to our family. Nick was right there when I needed him again to guide me through these new experiences with one of the new dogs. I can't thank Nick enough for his dedication, his compassion and his willingness to share his knowledge. Nick makes his guidance relatable so it's easier to stay with the training and end up with such wonderful pets. Thank you Nick!!!!"

-Kristina Imeson
Helping Dogs &  Owners live better lives
"There is a reason Nick only merits 5 star reviews. He is the full package. Expert, knowledgeable, patient, compassionate and gets the job done.
We booked our German Shepherd/Rottweiler, Romeo, with Nicks 3 week boarding and training course.
Prior to the course, we weren't able to walk with Romeo in public (despite multiple private courses and months of group obedience classes) without him pulling and barking at every person or dog in his sight.
Now, after the 3 week course, Romeo is now able to respond to our heel and leave it command and makes it an enjoyable walk.
I first reached out to Nick and chose Family K9 after reading all of his reviews, I did not know anyone who's been there before so took a chance and I'm so glad I did. It was worth every penny! We exchanged messages via Facebook and I would receive weekly updates and pictures.
I highly recommend Nick and am so grateful for how we are now able to enjoy our dog walks now!"

-Jenai Reaburn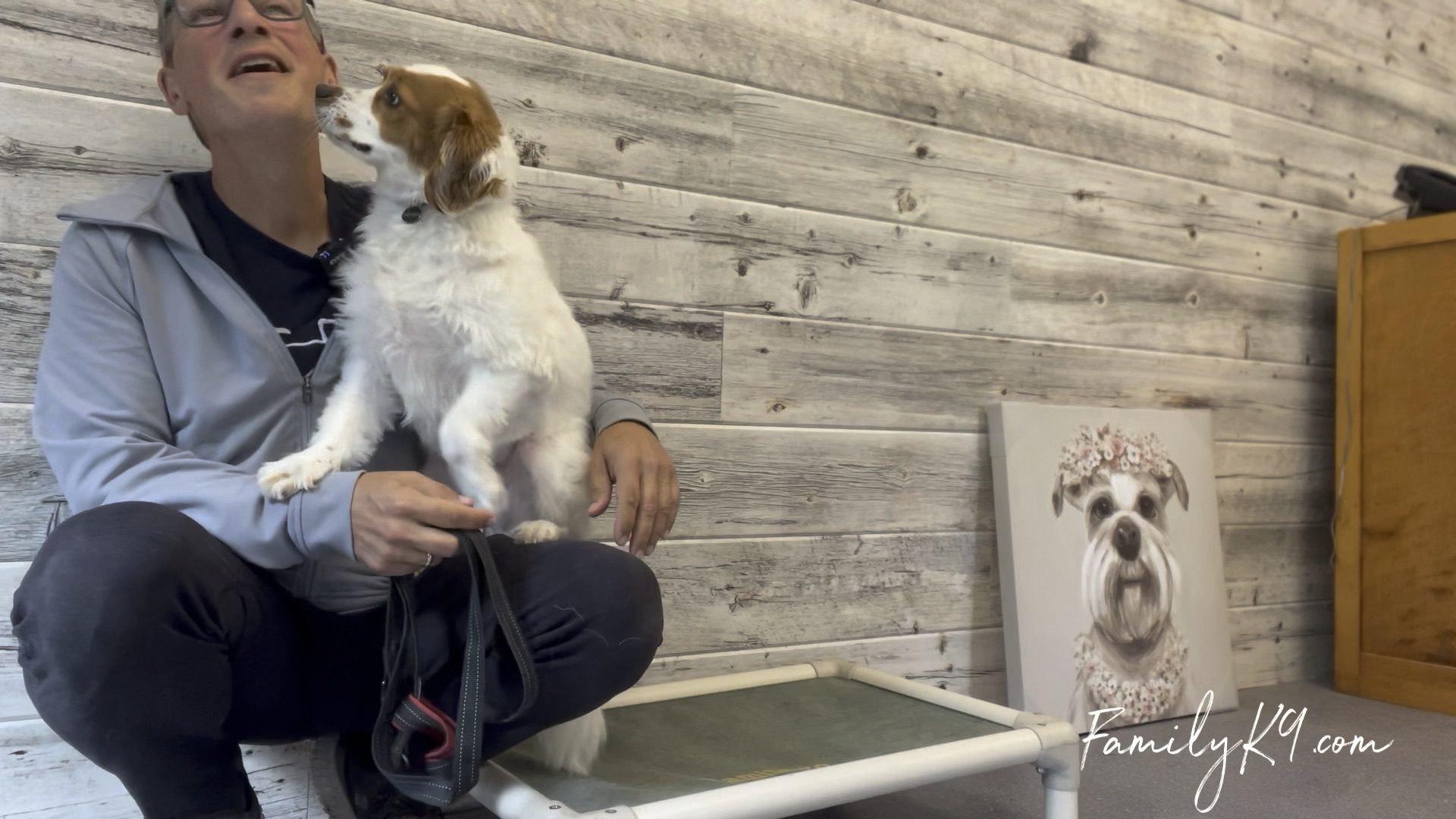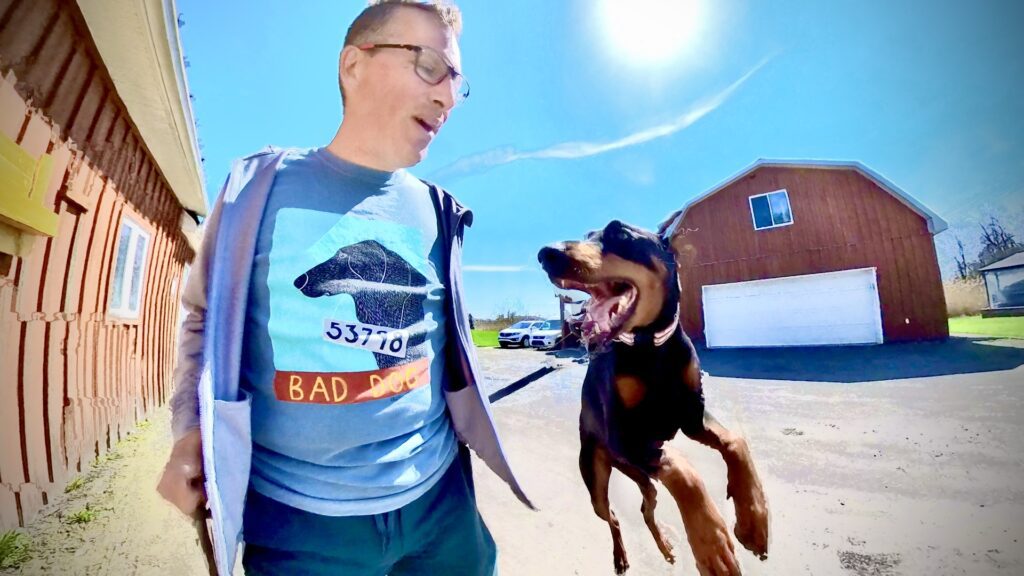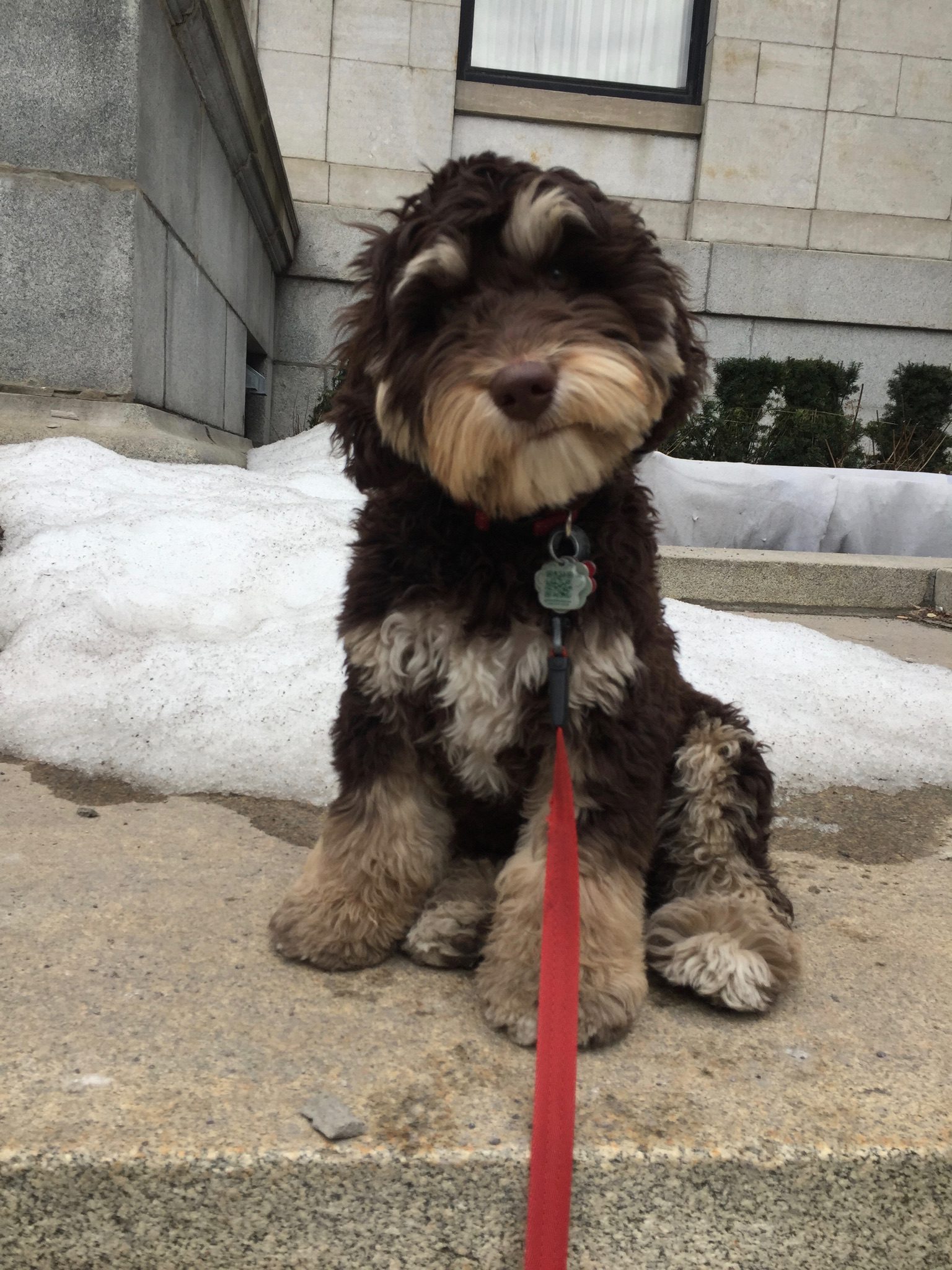 Montreal's Best Dog Training for over 25 years!
Copyright © Family K9 Dog Training 2023
All right reserved.
Copyright © Family K9 Dog Training 2023
All right reserved.
Nothing on this site may be used without express written consent from the owner. You do however, have the right to an incredibly well trained dog 🙂