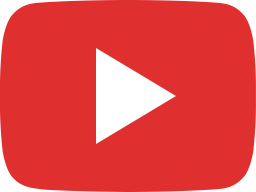 Vaudreuil dog training with distractions!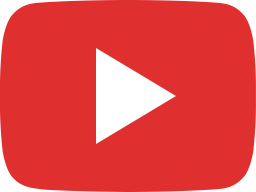 Vaudreuil Dog Trainer – teaching a dog to play Fetch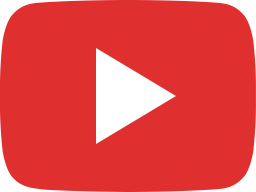 Montreal Dog Trainer – Distractions and Frustrations in Dog Training #conversationswithadogtrainer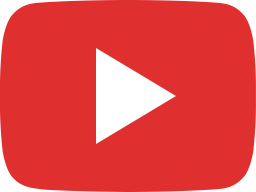 Reactive dog training Montreal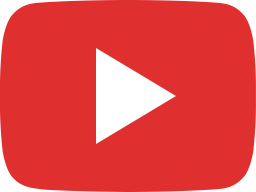 #DogTraining #Montreal #Shorts #MontrealDogTrainer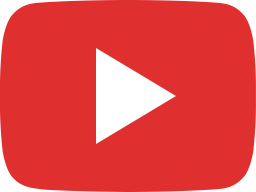 Montreal Dog Trainer The science behind learning #conversationswithadogtrainer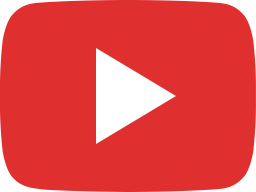 Montreal dog trainer – training pushy, needy dogs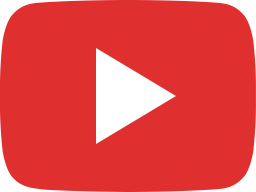 Montreal dog training: focused heeling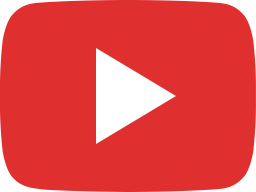 Montreal Board and train (with a twist!)

Family K9 – Montreal's Dog Trainer
Montreal's best dog training for over 25 years.  Using scientific, proven and humane dog training methods.
Building relationships
Through training, communication and understanding.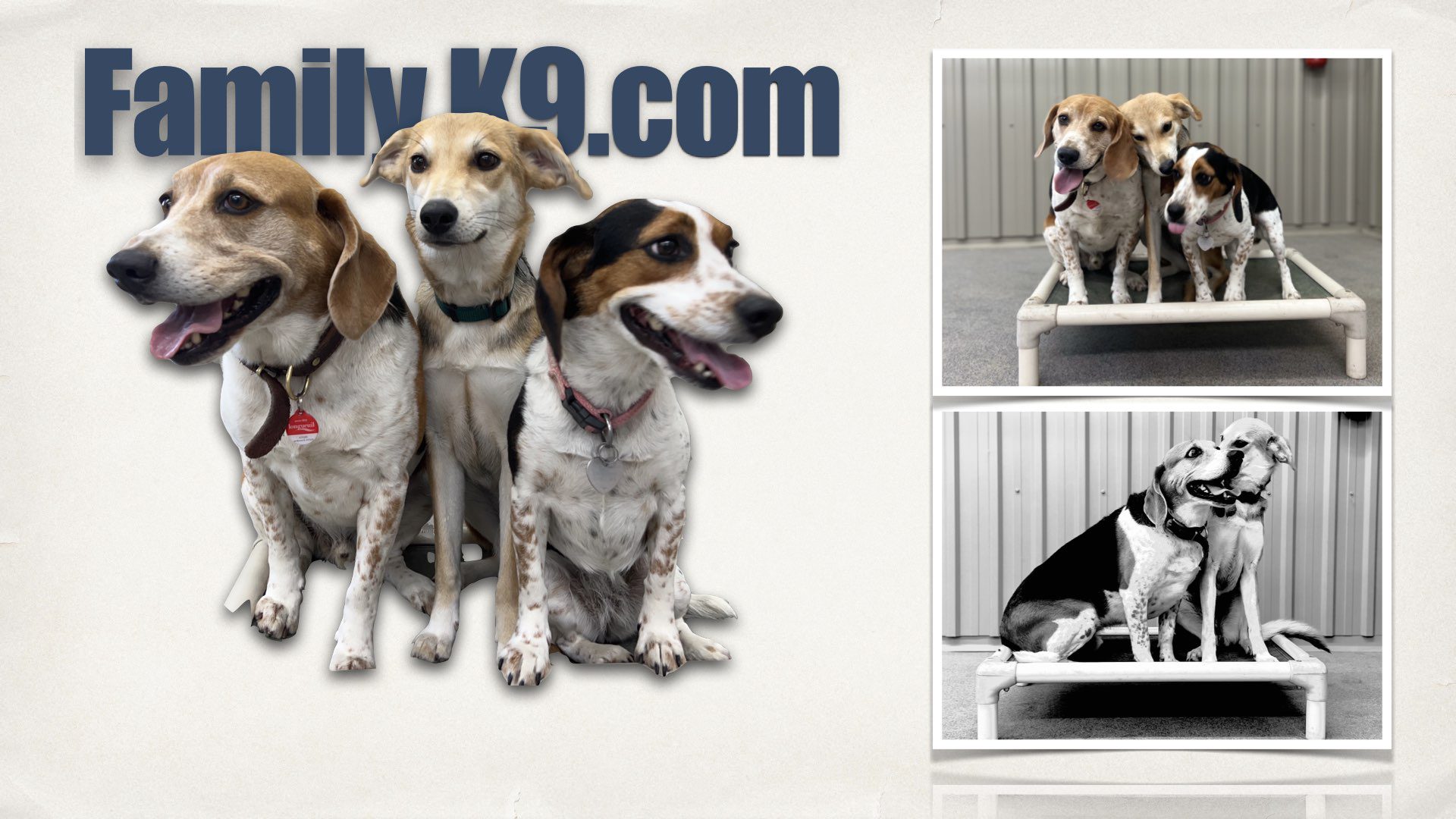 Montreal's Dog trainer for 25 years, Family K9 Dog Training – provides dog owners across Montreal and it's surrounding areas with the best private, in home dog training available. Family K9 Dog Training has a track record of success for over 25 years.  Nick is often called upon by dog owners who have already tried to train their dogs with other dog trainers and not been able to achieve quality results.
In home dog training, one on one private dog training courses at the kennel and in kennel boarding and training options are available.
Professional Dog Training Services
Referred by Veterinarians, other trainers, groomers and dog owners.
Nick is a big believer in providing the highest level of service to his clients and their dogs. He enjoys relationships with many clients that have spanned over the course working with of multiple dogs.  Family K9 Dog Training guarantees its training programs (except for Puppy Pre School since this is just the very beginning of raising an obedient dog).
Family K9  has proudly earned it's reputation the old fashioned way.  By providing Montreal area dog owners with the best dog training available for over 25 years. Attention to detail , professionalism  and treating  clients and their dogs with the utmost caring and respect. Backing all this up with a  guarantee.
In the 25 plus years that Family K9 Dog Training has been in business there have been a proliferation of new dog trainers that crop up each year.  Anyone can claim to be a dog trainer – please make sure you are working with a professional who has a long standing track record of success in canine training.
Nick is sought after in the training of from across Canada, the US and abroad as well.  See the Dogs trained across Canada and USA page for details.
Obedience training, help with canine behavioural problems and dog training consultations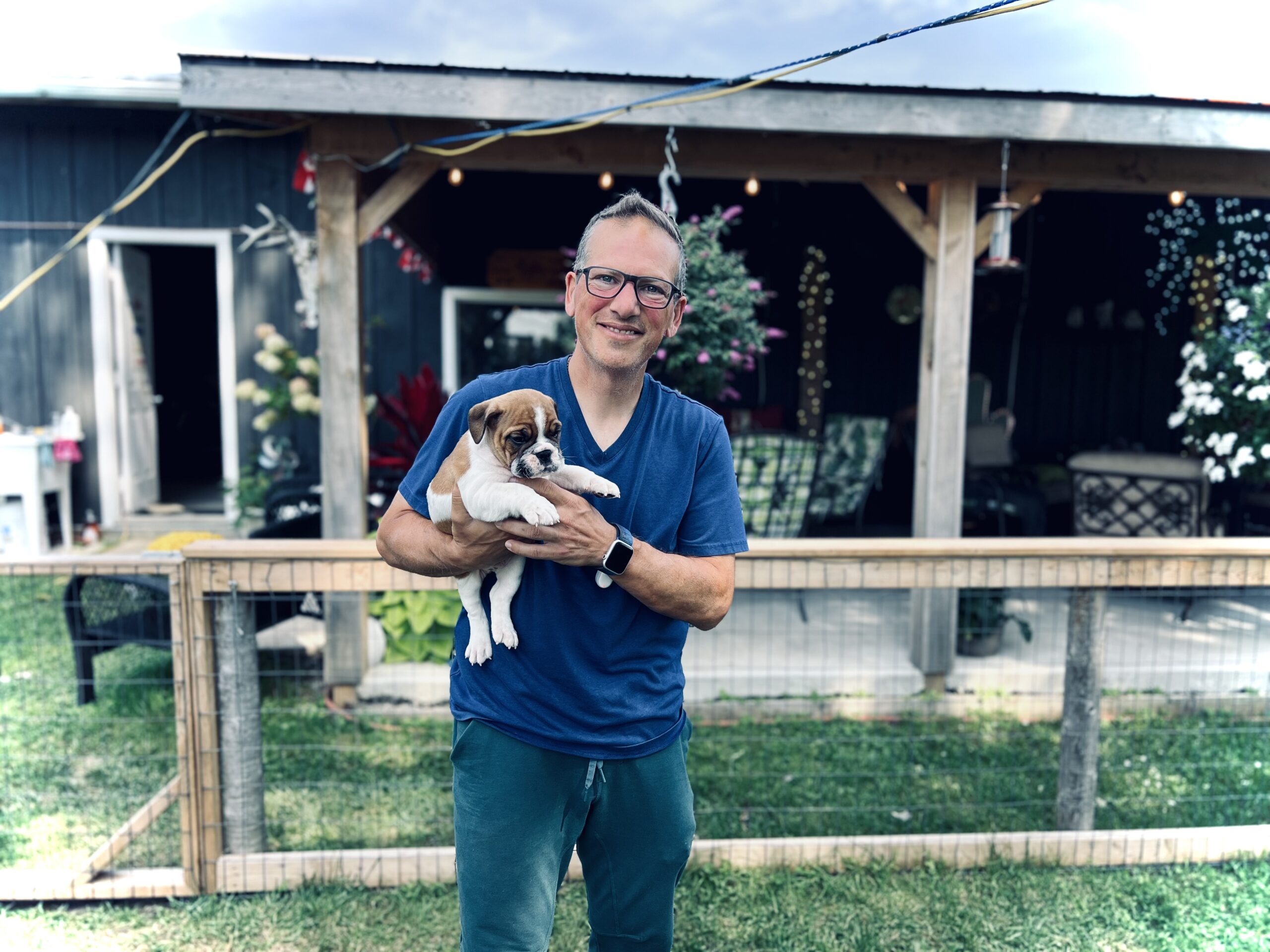 Training for you and your puppy to get started in a positive direction!
Puppies love to learn and teaching them good habits is much easier than correcting bad ones later on.  This course is designed to help people with puppies aged between 8-16 weeks old get started on the right track . It consists of 3 private lessons and takes place in your home covering house rules and manners as well as beginning obedience.
Hands on training with you, your K9 buddy and Nick @ your home or at the kennel!
This course is designed for the owner who would like to have solid, obedience & control of their dog. Commands such as: sit, heel, come, place, leave it & off. Obedience as well as house manners are addressed and the course is taught in six 1-hour lessons.
All dogs should have good manners. Learning not to jump up on people and furniture, not to chew and destroy things which could be dangerous for your dog, not to bark excessively etc ..
Want to refine or take your dogs training to the next level?
Private obedience, coaching to help with your dogs' existing training can be a very useful way to ameliorate your skill set.
Family K9's most comprehensive dog training package!
Three weeks to a happy and obedient companion that you can confidently take anywhere. Your dog will receive daily lessons and playtime with the other dog as well as tons of TLC.
At the end of the dog's training, Nick will teach you how to properly maintain your dog's training for the rest of his/her life.
Nick's methods are gentle and encouraging & help to strengthen the bond between human and dog. Family K9 is so confident in this service that it is backed it with a Lifetime guarantee.
This training package is in high demand with limited space available. Advanced reservations are required.
Nick & Boss – German Shepherd Dog in Training
In certain cases a consultation can prove very useful when we need to asses a dog's behaviour prior to training. Or for those who live very far away a phone consultation is the next best thing to training together in a hands on fashion.
Montreal dog training videos
Dog training videos. Covering a wide range of dog breeds and mixes, temperaments, drives. With a focus on helping owners of canine companions meet their needs and goals.
Indy – Border Collie Mix. Trained Fall 2022. 
No more pulling on leash
Focused heeling, communication and cooperation.
From playful dogs who pull on leash to get everywhere quicker to dog reactive dogs.
Training special needs dogs
Dogs possess very impressive adaptability
Teaching canine manners
Building belief systems in dog training
Help training reactive dogs
Is your reactive dog causing you problems and stress?
Have a look at these videos. 
Facebook reviews of Montreal Dog Trainer Family K9
Poppi in for training fall 2019
Due to the nature of my schedule I am in sessions all day with clients and their dogs. Email is the best way to reach me as I cannot get to the phone very easily. Thanks in advance for your understanding.
Montreal Dog Training
Family K9 Dog Training provides the best dog training services to the greater Montreal area and it's surroundings:
Dog Training in Montreal:
Ahuntsic-Cartierville, Anjou, Côte-des-Neiges–Notre-Dame-de-Grâce, Lachine, LaSalle, Le Plateau-Mont-Royal, Le Sud-Ouest, L'Île-Bizard–Sainte-Geneviève, Mercier–Hochelaga-Maisonneuve, Montréal-Nord, Outremont, Pierrefonds-Roxboro. Rivière-des-Prairies–Pointe-aux-Trembles, Rosemont–La Petite-Patrie, Saint-Laurent, Saint-Léonard, Ville-Marie, Villeray–Saint-Michel–Parc-Extension,Verdun
Dog Training in Montérégie:

Beloeil, Brossard, Granby, Candiac, Chambly, Châteauguay, La Prairie, Boucherville, Vaudreuil-Dorion, Pincourt, Saint-Basile-le-Grand, Saint-Constant, Saint-Hyacinthe, Saint-Jean-sur-Richelieu, Saint-Lambert, Saint-Lazare, Saint-Bruno-de-Montarville, Sainte-Catherine, Mont-Saint-Hilaire, Sainte-Julie, Varennes, Salaberry-de-Valleyfield
Dog Training in Laval:
Auteuil, Chomedey, Duvernay, Fabreville, Îles-Laval, Laval-des-Rapides, Laval-Ouest, Laval-sur-le-Lac, Pont-Viau, Sainte-Dorothée, Sainte-Rose, Saint-François, Saint-Vincent-de-Paul, Vimont
Dog Training in South Shore:
 Belœil, Boucherville, Brossard, Candiac, Carignan, Chambly, Châteauguay, Delson, Kahnawake, La Prairie, Longueuil, Greenfield Park, Saint-Hubert, LeMoyne, Le Vieux-Longueuil, McMasterville, Mont-Saint-Hilaire, Otterburn Park, Richelieu, Saint-Amable, Saint-Basile-le-Grand, Saint-Bruno-de-Montarville, Saint-Constant, Saint-Isidore, Sainte-Julie, Sainte-Catherine, Saint-Lambert, Saint-Mathias-sur-Richelieu, Saint-Philippe, Varennes, Longueuil
Dog Training in West Island:
Lachine, Dorval, Pointe-Claire. Kirkland, Greenfield Park, Beaconsfield, Baie d'Urfé, Sainte-Anne-de-Bellevue, Senneville, Dollard-des-Ormeaux, Pierrefonds, Roxboro, Sainte-Geneviève,Île-Bizard
Teaching owners to think and speak dog for over 25 years!
Copyright © Family K9 Dog Training 2023
All right reserved.