Montreal Board and Train / In Kennel Training
Big, small.
Any age.
Meet the new improved version of your K9 buddy. Just better.
Board and Train Montreal
Family K9's program is very popular amongst owners for multiple reasons:
Dog owners who want high-level obedience training for their pet.
It is equally suitable for people whose dogs exhibit behavioural problems.
It is a wonderful way for a dog to have a chance to socialize and train around a high degree of distraction.
Some dog owners prefer to coordinate their dogs in kennel training while they will be away on vacation or business, which is certainly a convenient impractical option. 
Specialized training needs i.e. reactive or aggressive dogs.
Board and Training for Your Dog simply explained:
Some people mistakenly believe that a dog trained by someone other than the owner will not listen to the owner once the training has been completed.   I want to be clear that this is incorrect. 
In order for the Board & Train program to succeed we need to :
Train the dog to a high level of competence using scientific and easily transferrable methods.
Teach the owner what they need to know in order to successfully carry on where the trainer left off.
The owner commits to regular practice and necessary lifestyle changes in order to optimize the training.
If these conditions are met – we will have a dog who transfers over well.
Montreal Board & Train
Focused, High Level Obedience
In Kennel Training &
Socialization
Canine Training Camp
Playtime & training with distractions
Board & Train / In Kennel Dog Training reviews
Dream Dog
First of all, I could not have taken this trip across the country with Hazel if it wasn't for the work you did with hazel and I. I am able to do almost everything with her because of you! I am confident to put her in most situations and feel in control. We are a great team. I would have never done this journey if I didn't have Hazel by my side. With your help, I have a dog I dreamt of having.
Thank you again Nick for all that you have done for us.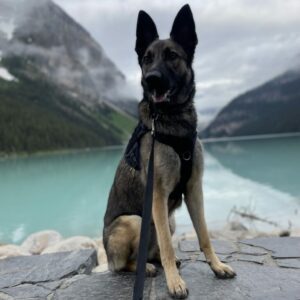 Beast mode to well mannered dog
I was surprised with 89 reviews and 5 star rating for a dog trainer and was wondering how come everyone is so satisfied with the training techniques that not even a single bad review, reading almost all the reviews I wanted to try for my Dog Tiger (I tried almost all the trainers in my area) he goes by his name tiger he was a real beast when I came to see Nick my dog was pulling like wild on leash when he see another dog most of the time he go wild. I tried board and train for my dog for 3 weeks, I went to take him back and he was completely changed it was a dream come true watching my dog behaving well mannered and disciplined I got the transfer lesson with my dog so that I can understand my dog better the way he was trained.
Now my dog is more focused he listens to me and obeys all thanks to Nick for his training and techniques.
This guy needs more than 10 stars.
Thanks Nick for saving precious lives and making them a wonderful part of the family.
God Bless You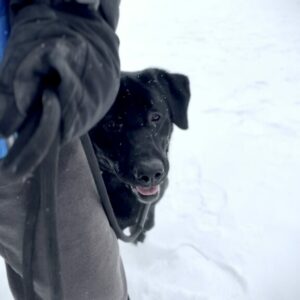 Small and sweet - just needed guidance
I sent my beautiful Iggy Cheryl to be trained by Nick for three weeks. She is the sweetest little thing, however we lacked proper communication skills to set boundaries with her regarding biting and disobedience. Although it was difficult to leave her for 3 weeks, we knew she was in good hands. She came back a completely transformed dog. Nick taught her commands and provided us with tools to properly communicate with her and set boundaries. We are forever grateful for Nick and would highly recommend him.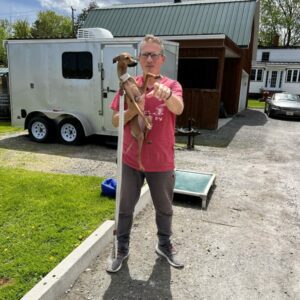 Young dog and owners given the tools for success
We chose Nick at Family K9 to train our (then) 7 month sheepadoodle with the 3-week board and train program, and we couldn't be happier with the result. Nick has given us (and Nukka) the tools and technique to communicate effectively. We were having a little trouble with her heeling after a few weeks and went back for a quick refresh and practice, and it's going super well. She learned how to stay in "place" for extended periods of time which has been SO helpful in a variety of situations. We will definitely send our next puppy to Nick for training!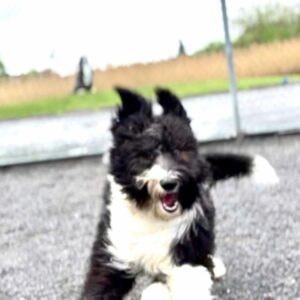 Teaching human/dog Communication
We brought our 4.5month old Pitbull mix, Mila, to Nick for his 3-week in-kennel program in Mid-November. What Nick does can't fully be explained in a Google review, but I can try to sum it up. His training is the closest you'll get to having actual, meaningful communication with your dog, with WAY less frustration. He taught Mila how to listen and more importantly, taught us how to communicate with her.
Montreal Board & Train / In Kennel Video Gallery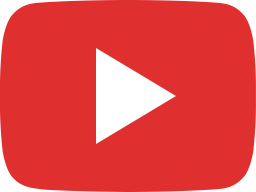 Training tiny dogs!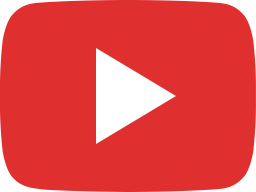 Montreal Puppy training (with distractions!)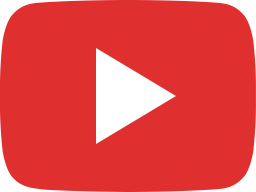 Dog reactive Husky in training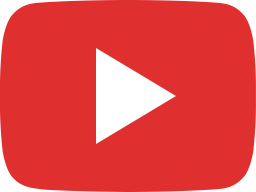 Dog Training for reactive and aggressive husky trained and working with owner for first time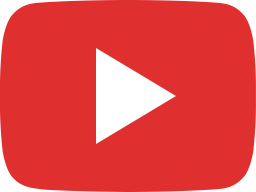 Training Dogs and Teaching Humans -the transfer lesson process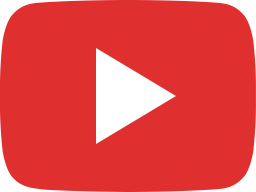 How to calm an anxious dog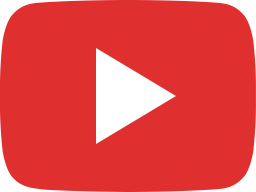 Dogs are wonderfully resilient, adaptable creatures!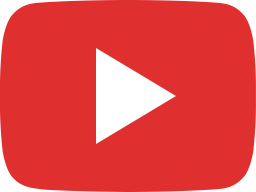 A big birthday party for a big (!) Great Dane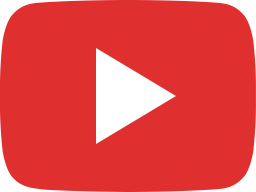 Teaching dogs not to jump up – building belief systems in dog training – montreal dog Training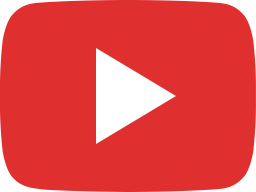 Montreal dog training: focused heeling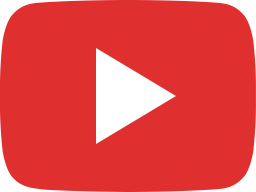 Dogs are amazingly resilient and wonderful creatures. Training blind dogs.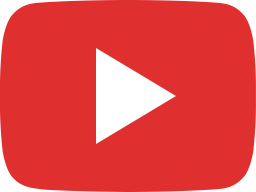 Montreal Dog Training – structure, play and clear communication in training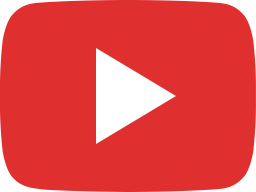 Montreal Puppy Training-teaching a puppy not to bite and how to play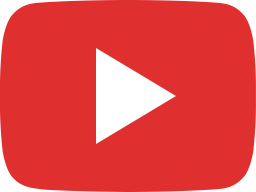 Montreal Board and train (with a twist!)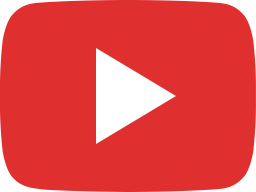 "Help! I'm quarantining with my wild puppy!"