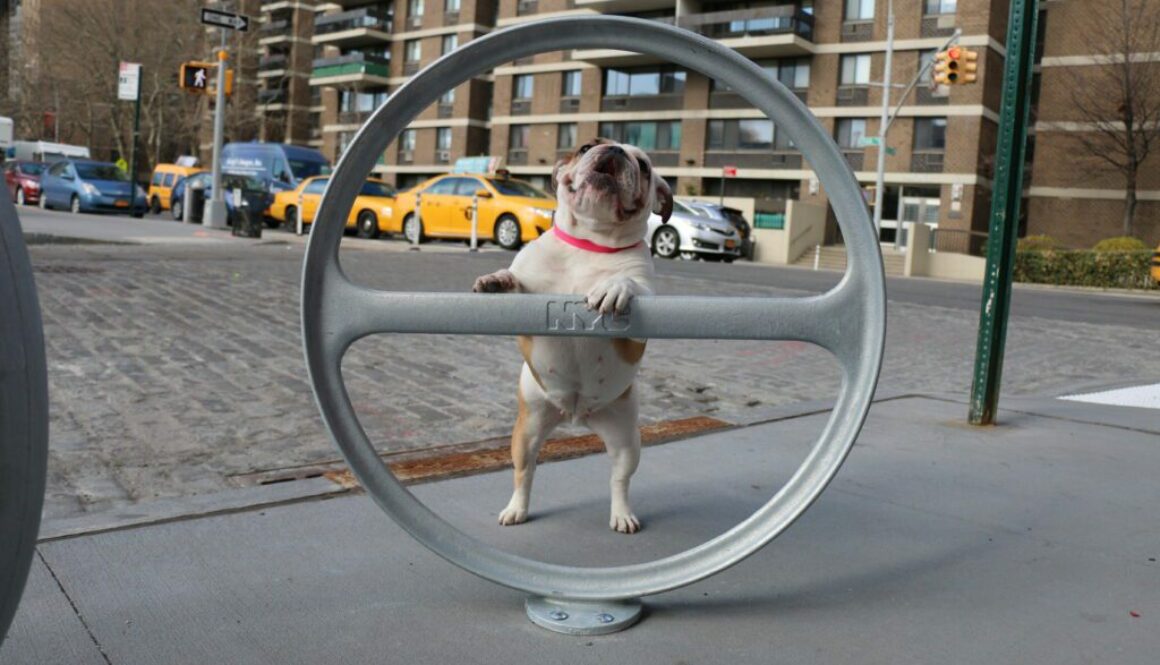 Over the years, I've trained some dogs who have had really unique names that stand out. Here's a small gathering of some of my favourite unique dog names.
Malamute Passion Fruit – nicknamed "Dan"
Passion fruit is a large malamute mix whose owners contacted me because he had aggression issues towards dogs and some humans. He was wonderful to train with as was his owner Anne. Here are a couple of videos, both showing him in training with me, and then working with his owner for the first time. I know they explained it to me, but I still can't quite comprehend, how a dog named passion fruit called Dan?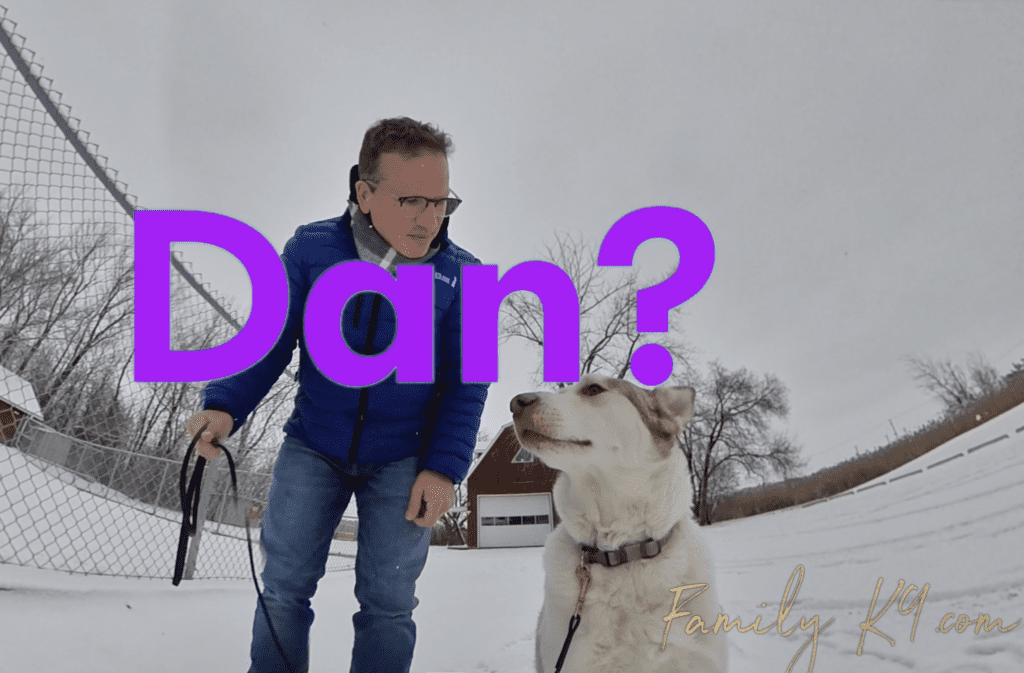 Rescue dog mixed breed Fig Newton
Fig is a rescue dog who came for a consultation with his owners last year, and it was clear that he's a very sweet and nervous dog who needed help to control his reactivity.
He's got a very dedicated team and has done great in training. I can confidently say he's the one and only Fig Newton that I've trained in my 30+ year career training, dogs.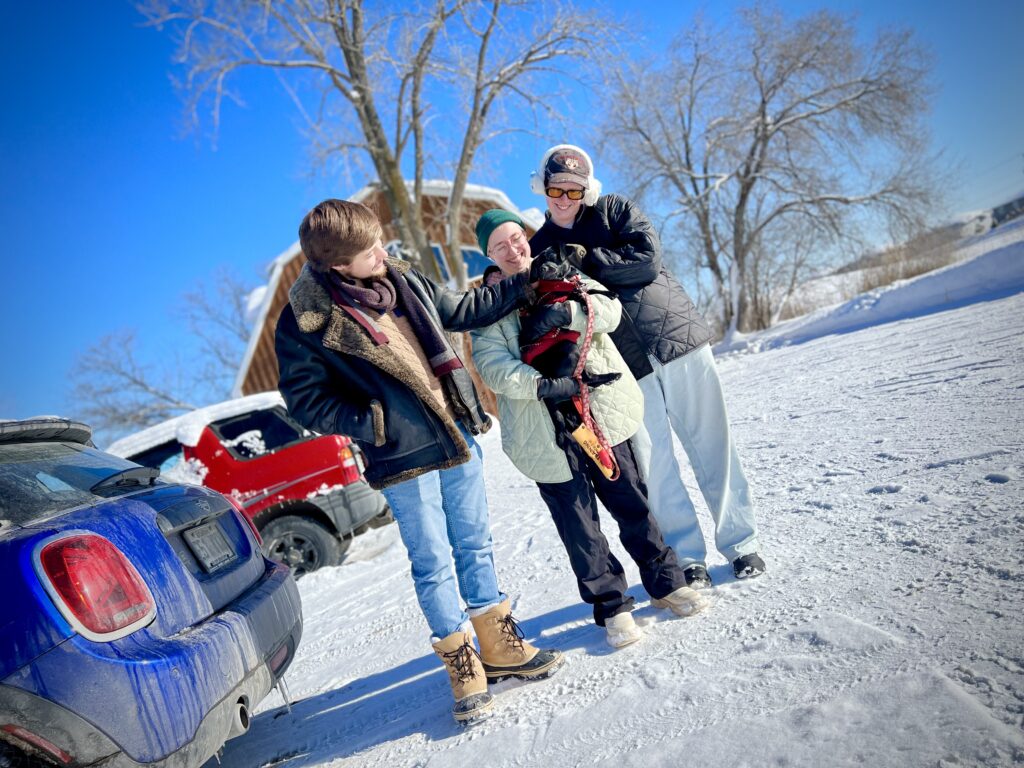 French Bulldogs Banksy & Basquiat
Banksy and basquiat are two French bulldogs both named after artists.
Each of them are wonderful dogs with big personalities and I remember them as my French bulldog artistes!
Mochi Shiba Inu
I trained Mochi towards the end of 2022. Her owners contacted me due to her reactivity towards other dogs – which would result in her, turning and biting her owners out of sheer panic and frustration. She's definitely a Shiba Inu, meaning a dog with very unique characteristics who doesn't give her self away socially to just anybody and doesn't work in obedience for free. Shiba's are a very unique breed, and I enjoy training them very much because of their strong and unique personalities. This picture of her was taken on her first day in the kennel when she snuggled up on her bed and I wrapped her up in her blanket. Later that week, when I was shopping, I saw a box of Mochi and thought of that photo immediately.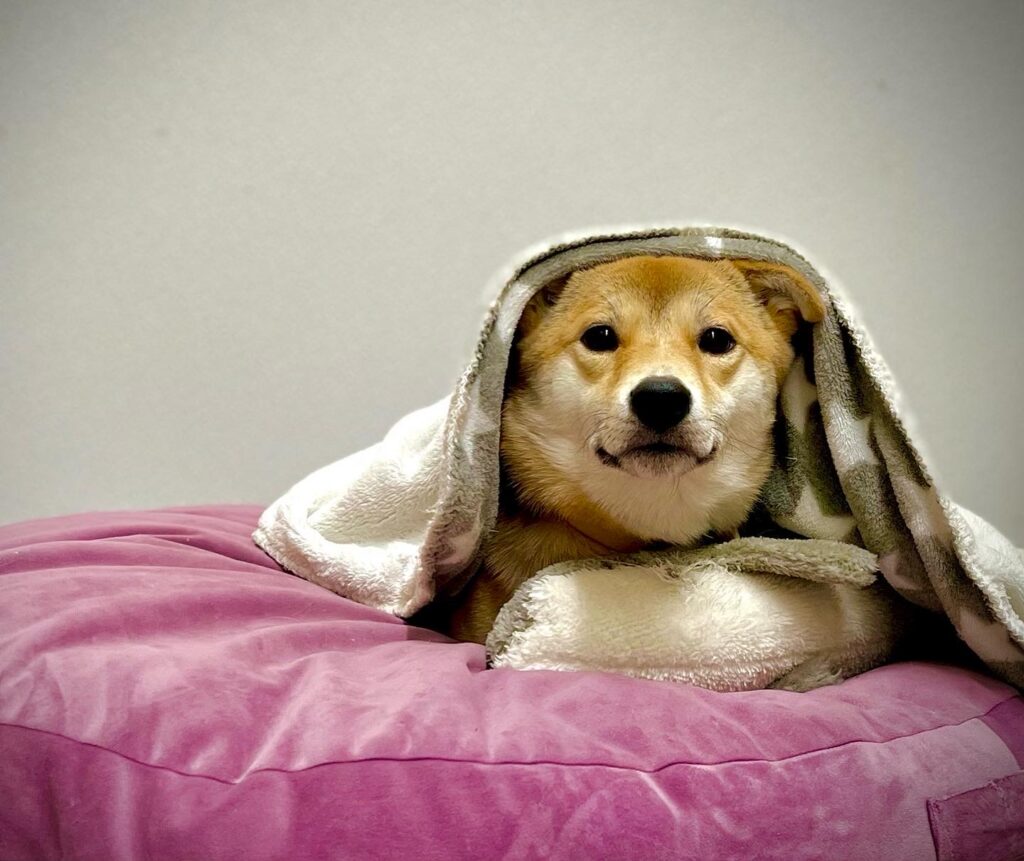 Cow English Bulldog
What can I say about my cow?
I can't take credit for the name. Her breeder named her and at first I thought it was a ridiculous. We had actually named her Clara after Clara Hughes the Canadian Olympian (speed skating/cycling). In time we started to grow fond of the name and alternate between calling her Cow or Clara and she's happy to answer to both
Living with Cow was such a shift for me mentally after spending decades with working bred shepherds, all of whom carried a level of intensity most people will never experience.
Cow is a hang out on the couch, stay by your side/wake me up for dinner type dog. She is a silly, soft dog who just wants to be near you and be loved all the time.
I went from racing F1 cars to sitting in traffic on a bus dog temperament wise. She's a sweetheart the sound of her snoring is oddly comforting to me and our family dotes on her.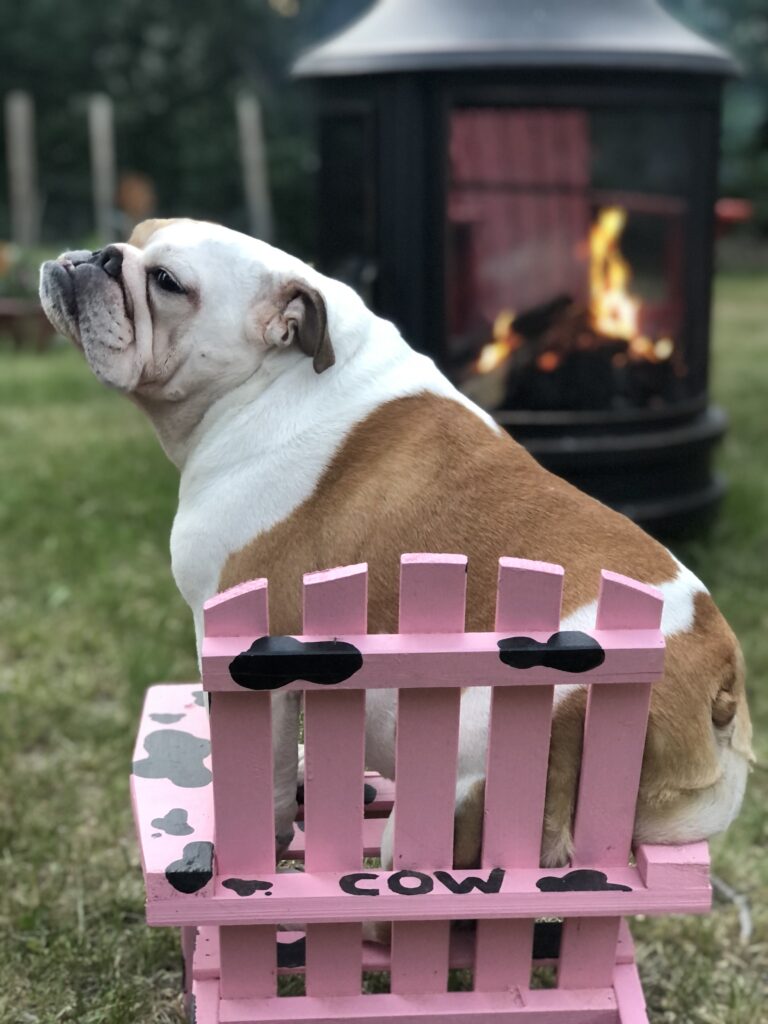 El Guapo Chihuahua
Loosely translated, it means the handsome one.
I trained Guapo from a little puppy and his owners went on to do obedience training, and we have since trained many dogs together.
Bugsy Jack Russel Terrier
Now we're going back deep into the 90's. Close to 30 years ago in fact. This little jack Russell ruled the roost in his home and like most Jack Russells had a giant personality. He was an awesome dog, big character, and you could train him sun up to sundow with the amount of energy and drive he had. I always assumed he was named after Bugsy Siegel the gangster.
Bones the Pitbull
Bones' owner brought him to me at eight or nine years old for training and he's nothing short of a total sweetheart. I love the name bones and the juxtaposition given his large muscular stature. I spent many a lunch/coffee break, hanging out with him in his kennel and we would just chill out together.He was one of the most easy-going, affectionate and chilled out dogs I have ever met.
Tuba Chocolate Labrador Retriever
Tuba the chocolate lab was a one of a kind! He would board with me regularly, and at the first meeting with his owners, they explain to me that he would not go out to relieve himself first thing in the morning, unless he first was given his breakfast.Of course, this peak my interest because I had not come across a dog like this before and I was curious to see if he would do the same thing with.So naturally, his first morning in residence at the kennel, I open his kennel door to let him out with the other dogs (who are all looking at me like "hurry up, Nick, I got to go to the bathroom") And sure enough tuba backed up deeper into his kennel making it clear to me that he's not ready to go out yet because breakfast has not been served.What a character! As soon as he inhaled his 2 cups of food, (took him all of five seconds, maybe) he walked out of his kennel, went outside and did what he had to do and went on with his morning.
Hypertension Dutch Shepherd
Hyper was my dog. He was my training partner, my buddy.We spent countless hours together both in and out of training and I miss him every day since he passed in 2014.Hyper was a Dutch shepherd and a working bread one I thoughtThere's a special bond between a trainer and a dog, especially a working bread dog because once you ignite the working side of the dog bones, do you like nothing you can understand unless you've lived it.He would sit at the door when I went into the kennel or position, himself somewhere by a window, trying to get a vantage point of watching me train other dogs and shaking cry the whole time until he had a chance to be with dad.
These clips are quite old so the video quality is not great – but they are a testament to countless hours of work, bonding and the human K9 connection. And for those wondering – Hype got to eat the cheeseburgers once the clip was finished:-)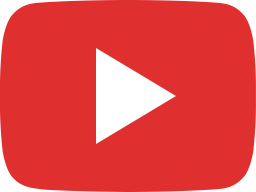 Hyper's Cheeseburger torture - familyk9.com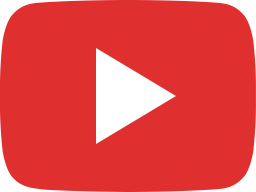 www.familyk9.com - more Hyper clips!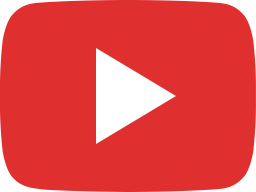 www.familyk9.com - Hyper plays basketball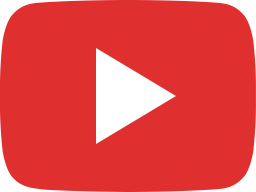 www.familyk9.com - Nick Zevgolis & Hyper the Dutch Shepherd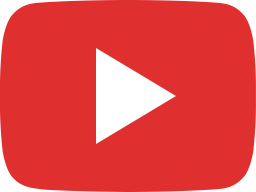 www.familyk9.com - Object guard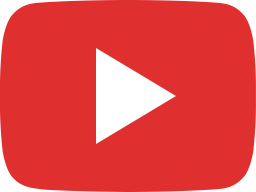 www.familyk9.com - Hyper's defense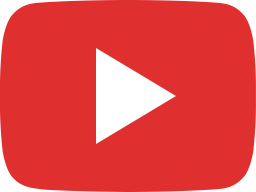 Family K9 Dog Training - Nick Zevgolis and Hyper @ work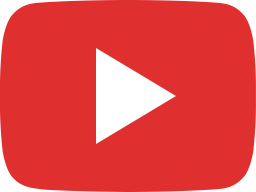 Family K9 Dog Training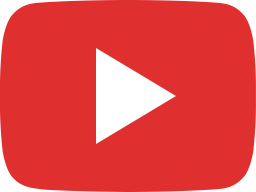 Family K9 Dog Training - Nick and Hyper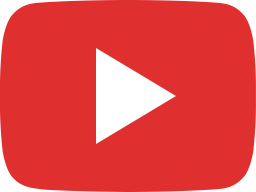 Environmentally conscious dog and dog trainer

Bacon – English Bulldog
I've got a hand it to bulldog owners. It seems like many of them come up with really unique important names.Bacon came in for training as a very young puppy, and he was relentless in his mouth penis.In fact, this was his families, biggest concern as they had young children and bacon would chew on them relentlessly.Understand that this was nothing more than just play for bacon and here are a couple of videos of bacon in training.The first one highlights his very first day, in fact even his first moments with me at the kennel and I'm trying to orient him towards playing with a toy.At one point you can see he removed my shoe.Talk about skill! I continue to redirect them towards a toy and overtime refine this so that he understood playing with his mouth was fine as long as it's on a toy rather than our body parts or clothing.The second video shows him about a week later, working on some obedience skills that we were developing for a few days.Such a happy, silly and playful dog he was an absolute joy to train.
Sherpa West Highland White Terrier
I trained with Michèle and Sherpa in the early 2000s. Sherpa was a very special and wonderful example of a west highland white terrier. We have since gone on to train Gaspard another great example of the breed.