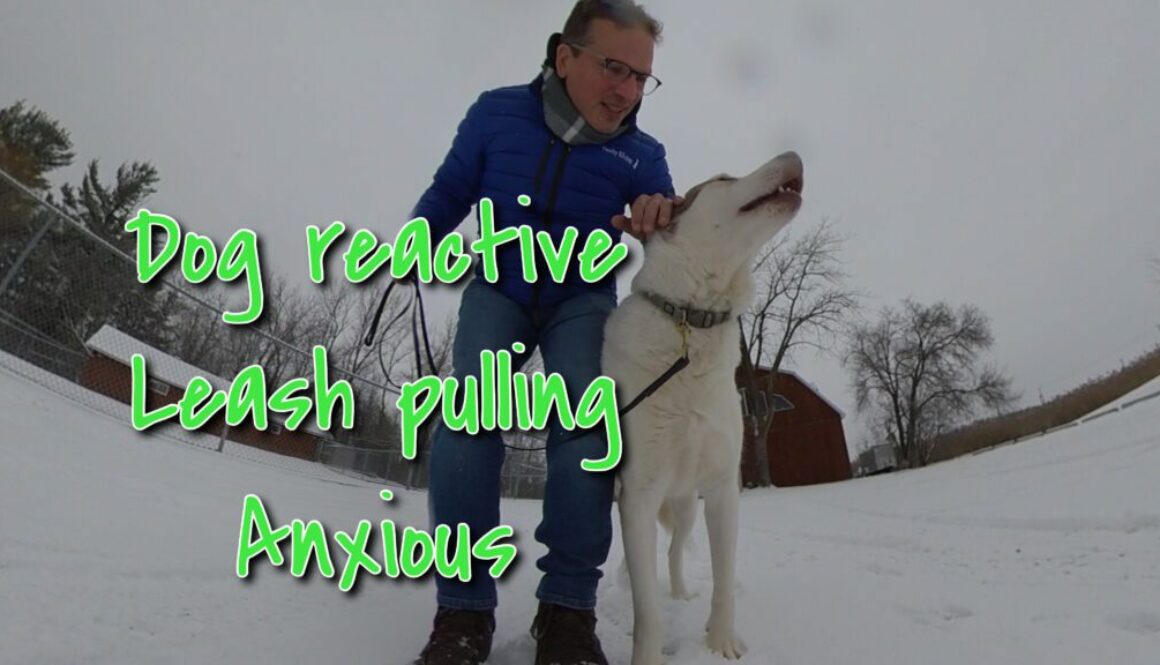 Passion Fruit's owner contacted me with a request to help with their dog primarily due to dog reactivity.  It was clear from speaking to her that she had major issues with walking him.
He would lunge and bark at dogs – and some people too.
He was difficult to walk due to his size, strength and intensity.
When he would focus on something they would not be able to control him during an outburst.
Reactive dogs make life challenging for their owners
Many owners of reactive dogs find themselves planning their routes carefully in order to avoid triggers.  They plan their walks at times when there is less chance of activity outside.  They learn to become very strategic and specially alert – trying to always be a step or two ahead of the dog to avoid problems and outbursts.
Reactive Dog Training
While training Passion Fruit (nicknamed Dan) I made sure to build his foundation training to the fullest. This was done so that when we started to add in his triggers he would have a wealth of experience and understanding to draw from.
As we began to work in more challenging situations – all that was required to bring him back into focus was a little reminder. You can see in the first video that he has an easy time working with me – remains focused and calm throughout our session.  Even when I slip on the ice – he continues to walk right next to me without missing a beat.
Board & Train transfer lesson – teaching owners how to maintain a trained dog
IN the second video I am working with his owner Anne – for the first time. She hasn't seen Fruit in three weeks.
I kept her update don his progress via email and now is time to teach Anne what she needs to know in order to capitalize on Fruit's training.
Anne did a wonderful job in our lesson and I was really happy with just how enthusiastic she was about Fruit's training.
From Passion Fruit's Owner
Having Nick train our dog has been life-changing – and I'm not saying that lightly. Our husky mix, Fruit, is an anxious, reactive dog. He would pull a lot when we were walking him- especially if he saw another dog or even just a person walking towards us.
Nick not only did an amazing job training Fruit, he also helped me understand what I needed to do to help ease Fruit's anxiety. I am more confident because I am in control. Fruit senses that and this allows him to relax.
There is such a difference in his behaviour, that I have actually looked down a few times to make sure he was still there!
Fruit's attention is on me now, so he is less concerned with other dogs and people. The odd time he does start to react, I use the "leave it" command that Nick taught him and Fruit snaps back into place. Frankly, we are BOTH less anxious now on our walks!
I highly recommend Family K9. If you're on the fence about it, just do it. You won't regret it.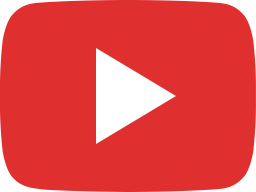 Montreal Dog Trainer -Dog reactive Husky in training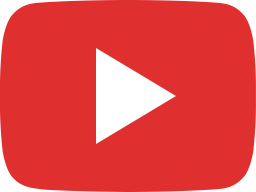 Montreal Dog Training – teaching reactive dog owner how to properly handle her dog