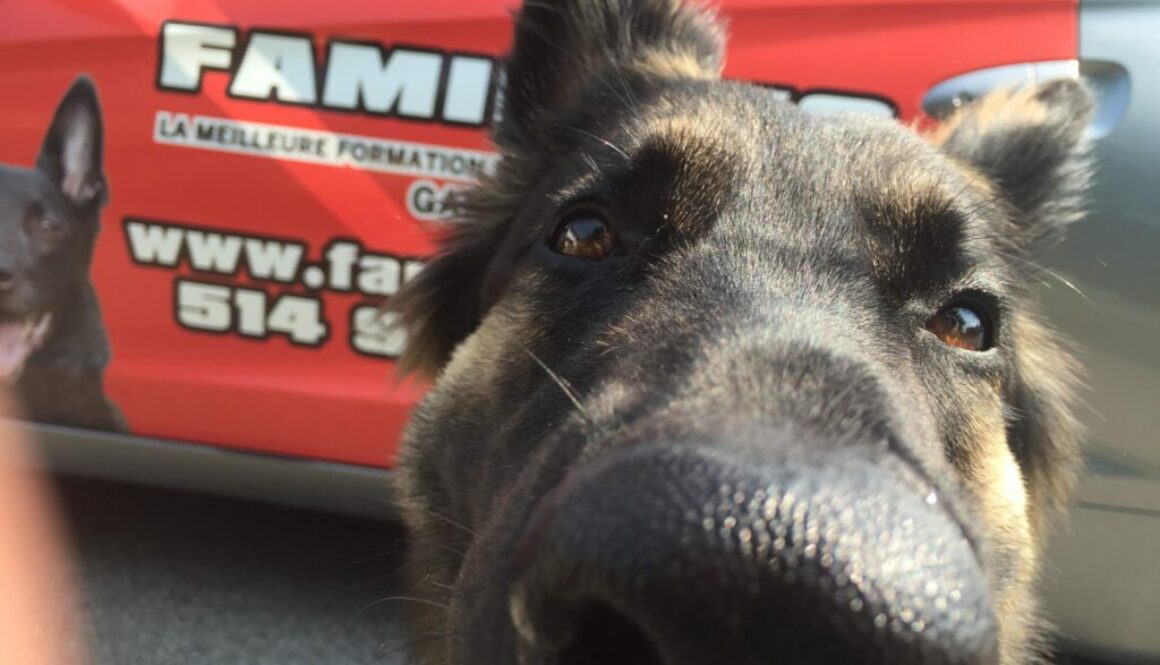 A collection of video clips highlting dogs in training from Montreal's West Island
Montreal's west island is a very dog rich part of the city. There are plenty of parks as well as dog parks to enjoy withy our canine companions. I have trained all over the west island for just about three decades. In that time I have enjoyed helping countless dog owners in their goals with their K9's. From puppy training to obedience, advanced obedience and helping resolve behavioural issues.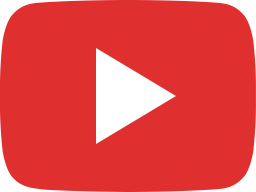 Training an English bulldog puppy – the Bacon Chronicles pt. 2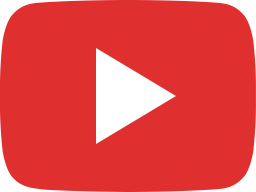 Montreal Puppy training (with distractions!)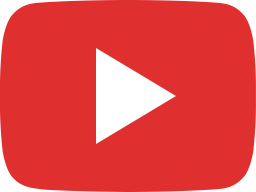 Montreal Dog Training – teaching reactive dog owner how to properly handle her dog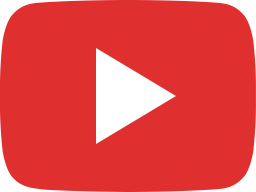 Montreal Dog Training – structure, play and clear communication in training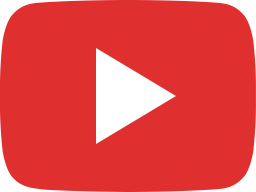 How to calm an anxious dog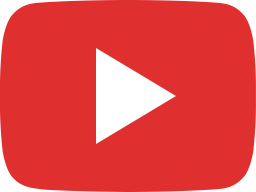 Training a large powerful dog to not pull on leash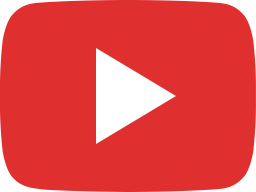 A Dogue and a dog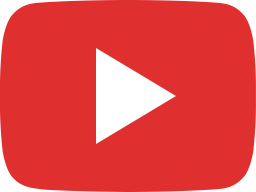 Training tiny dogs!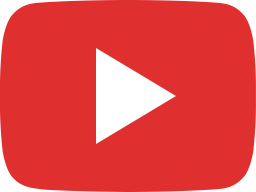 Montreal Dog Training Montreal West Island dog training, 3 very different dogs in training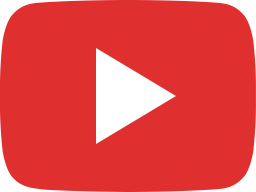 Dog Training Ile Perrot, Qc – GoldenDoodle training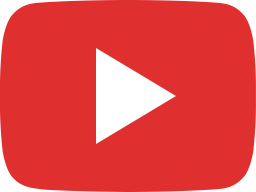 Rescue dog training – Montreal – Family K9.com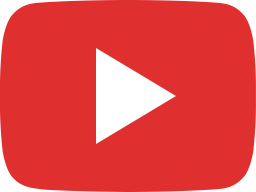 K9 Boot camp Montreal's west island – Family K9.com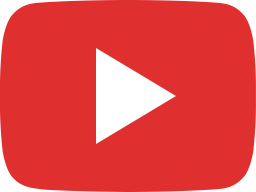 Does your know left from right?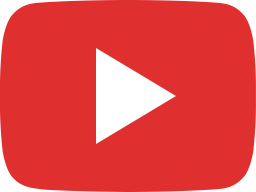 www.familyk9.com – Riley the Husky