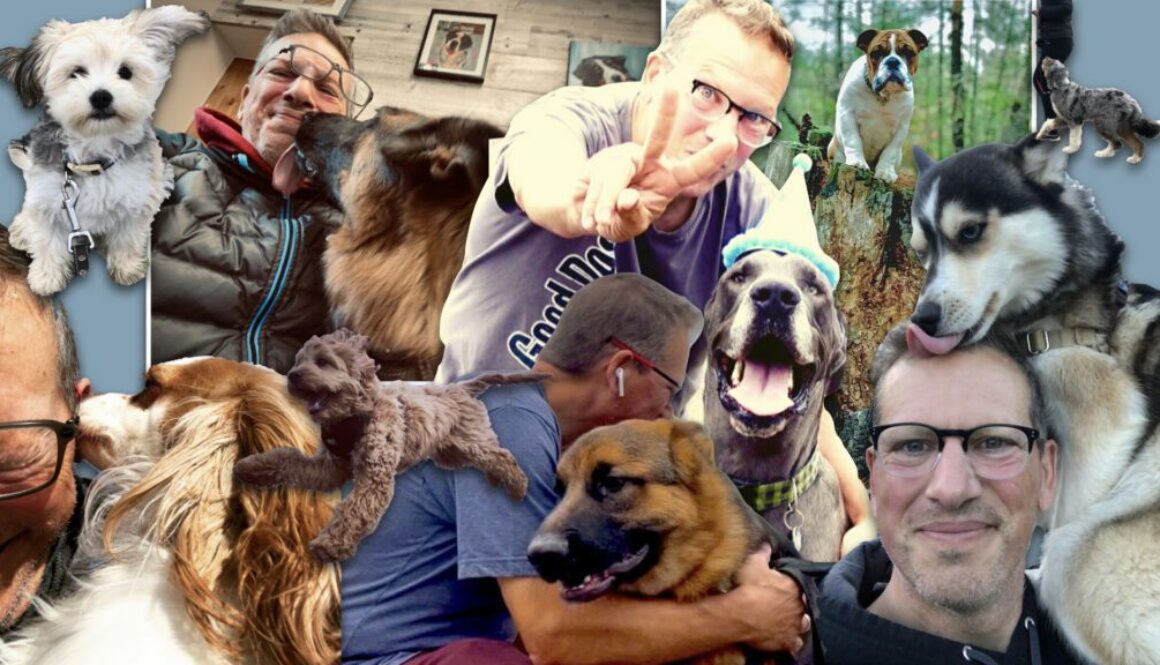 Boarding school for dogs
Would you like professional help with your dog's training and behaviour?
Want a well trained dog but lack the knowledge, expertise and perhaps time to get it done? Perhaps you just want to enjoy a well trained pet & would like professional guidance on how to get there? Here is the answer:
Boarding & Training.
K9 Camp.
K9/Canine Boot camp.
Experience Matters
When looking for a dog trainer, you should prioritize experience, results and professionalism. Seek out a trainer with a proven track record in handling various breeds and behavioural challenges. A highly experienced trainer will have the skills needed to adapt their techniques to meet your dog's unique needs.
Every dog is unique, requiring a tailored approach to training. A trustworthy dog trainer will take the time to understand your dog's personality, history, and your training goals. They will then customize a training plan that suits your dog's individual needs and learning capacity. Flexibility is key when addressing specific behavioral problems, and a skilled trainer will adapt their techniques accordingly.
Once your dog is trained, the trainer should then be able to teach you what your dog has learned and how to maintain the training.
Board and train programs have two distinct parts:
Part 1 Teach the dog a skill set
Part 2 Demonstrate for the owner what the dog has learned, explain the importance of the specific dog training skills and teach the owner how to maintain it.
When those two parts are properly fused together, the dog owner and dog will be able to carry on where the trainer left off.
Montreal Dog Training Positive Reviews and Testimonials:
One of the best ways to gauge the effectiveness of a dog trainer is by reading reviews and testimonials from their clients. Positive feedback that highlights successful outcomes and happy clients.
Investing time and effort into finding the right dog trainer will not only shape your dog's behavior but also strengthen the bond between you and your furry companion. So go ahead, embark on this exciting journey of training and watch your dog flourish under the guidance of a skilled Montreal dog trainer!
First trainer didn't get it done
After having tried another dog trainer and gotten nowhere I really hesitated to try working with someone else. I was so pleasantly surprised and impressed with Nick and the results that he got from our puppy.
He really cares about the dogs and understands how they think and how to get the most from them. He sets up realistic goals and teaches the owners how to use his training in every day situations and they have made the biggest difference to the way that we feel when we are with our dog.
We gave Nick a puppy that we were having a lot of trouble with and we picked up a dog that was so well behaved and pleasant to be around. He's a completely different dog….its incredible that Nick was able to achieve this in a few weeks!
We are enjoying and loving every second with our dog and owe this completely to the time that he spent with Nick.
Nick truly is wonderful and was a real life saver for us 🙂
Making dog owners lives easier with good training
If you are hesitating in working with Nick, maybe I can help you make what is ultimately a really big decision easier. I booked a consultation with Nick for my 1.5 year old Kangal × Caucasian Shepherd girl.
Within 15 minutes I knew I would be working with Nick in the future. The consultation let me know that my girl was in good hands and she would make strides in her training to make both our lives easier. After 3 weeks with Nick in the board and train program, I had tons of questions which were answered in both the follow up sessions and online. Already my dog and I live a better life because of the foundation we have built. I feel like I myself have become an amateur dog trainer in what Nick has taught me. I have the tools and confidence now to continue working with my dog. I look forward to doing some advanced training with Nick in the future and so does my girl.
Family K9 Dog Training Reviews (a small sample)
A small collection of Board & Train / In Kennel Dog Training Videos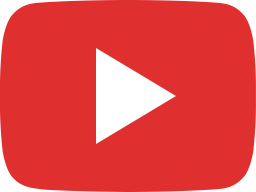 Training tiny dogs!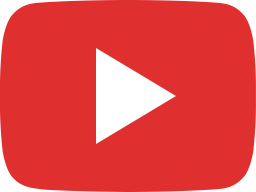 Montreal Puppy training (with distractions!)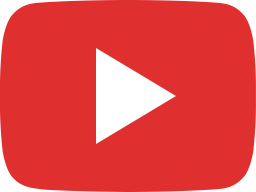 Montreal Dog Trainer -Dog reactive Husky in training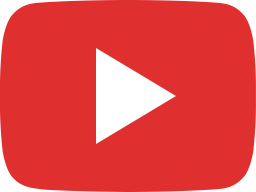 Montreal Dog Training – teaching reactive dog owner how to properly handle her dog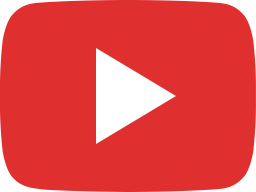 Training Dogs and Teaching Humans -the transfer lesson process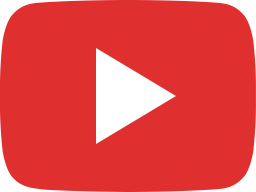 How to calm an anxious dog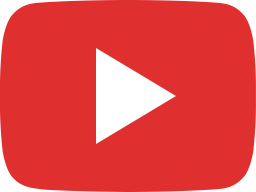 Dogs are wonderfully resilient, adaptable creatures!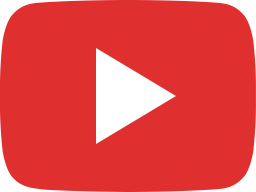 A big birthday party for a big (!) Great Dane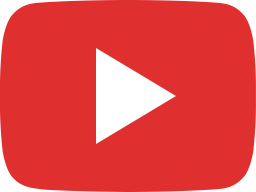 Teaching dogs not to jump up – building belief systems in dog training – montreal dog Training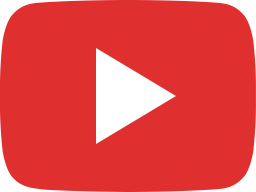 Montreal dog trainer – focused heeling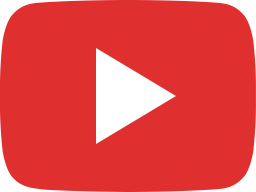 Dogs are amazingly resilient and wonderful creatures. Training blind dogs.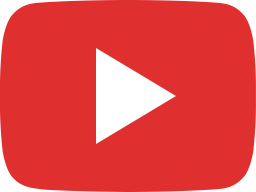 Montreal Dog Training – structure, play and clear communication in training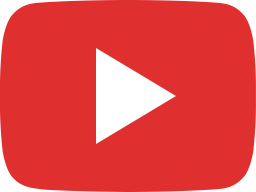 Montreal Puppy Training-teaching a puppy not to bite and how to play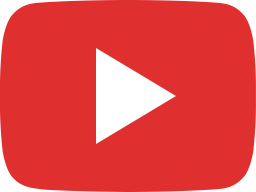 Montreal Board and train (with a twist!)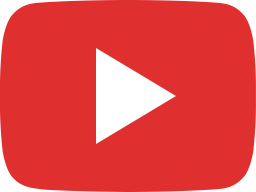 "Help! I'm quarantining with my wild puppy!"