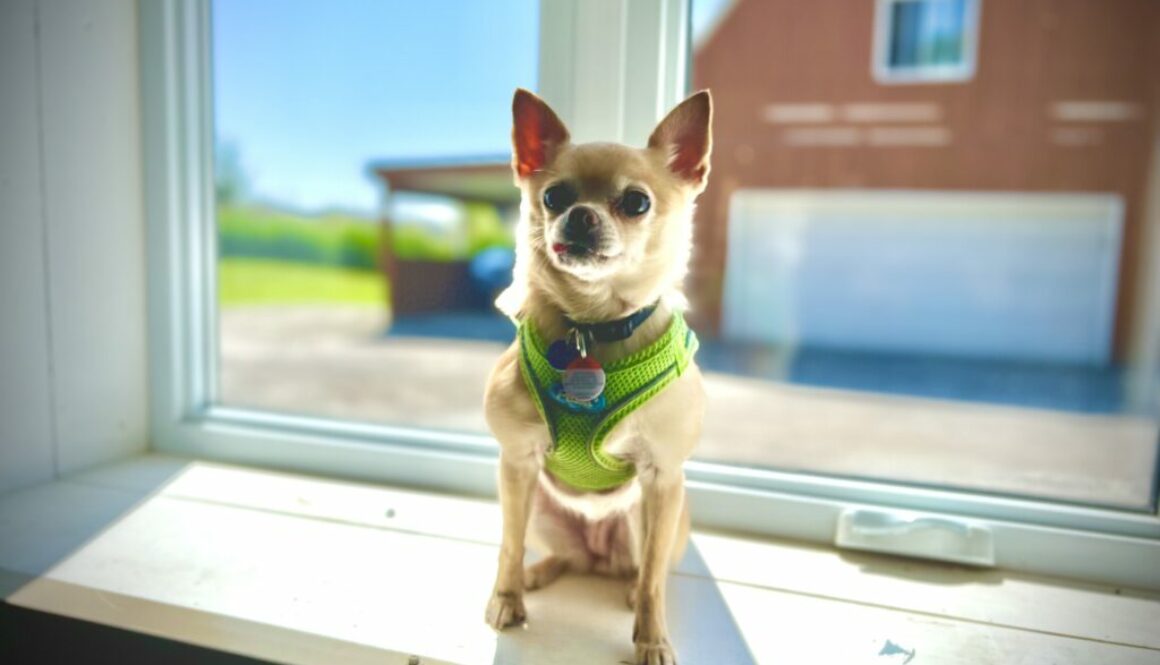 Training older dogs?
The idea for this blog post was inspired by Harper the 11 year old Chihuahua pictured above.
Her owners contacted me for a consultation and then ultimately to train Harper via the internal training program.
Harper has a long history of reactivity, aggression, and more than a few bites.
It was clear and her consultation that Harper was not only a dog who had learned to reward her self through her fearful aggression, but also that she was a trainable dog who would benefit greatly from learning a new way of doing things.
When people say "you can't teach an old dog new tricks" it isn't really accurate.
Dogs fall into patterns often by accident. They try something and if it works – why not stick with it?  People often train their dog unknowingly – meaning they reinforce the wrong things, usually because they lack the clear understanding of the science of dog training and how reinforcement works. 
In Harper's case she showed a high degree of reactivity and fear – people would then back away and Harper believed that she needed to continue doing this in order to remain safe. This was compounded by her owners picking her up, or trying to offer Harper some comfort which in turn sounds like praise to a dog.  So Harper's logic was very simple: "This works!"
My job was to teach Harper some skills and then show her that we can utilize those skills to her ultimate goal of safety.  This creates a huge win/win in dog training. 
Can you train an older dog?
The short answer is "Of course you can".
Let's examine some of the key differences in training younger vs older dogs:
Training a puppy : Tabula rasa
The idea behind starting with a very young puppy is being able to shape their behaviour and even their views of the world around them. This is by far the preferred way to train. It is easier for the owner and also for the dog because there is far less chance of conflicting views and experiences.  If the dog never learns to engage in unwanted behaviour there is no flip flopping back and forth.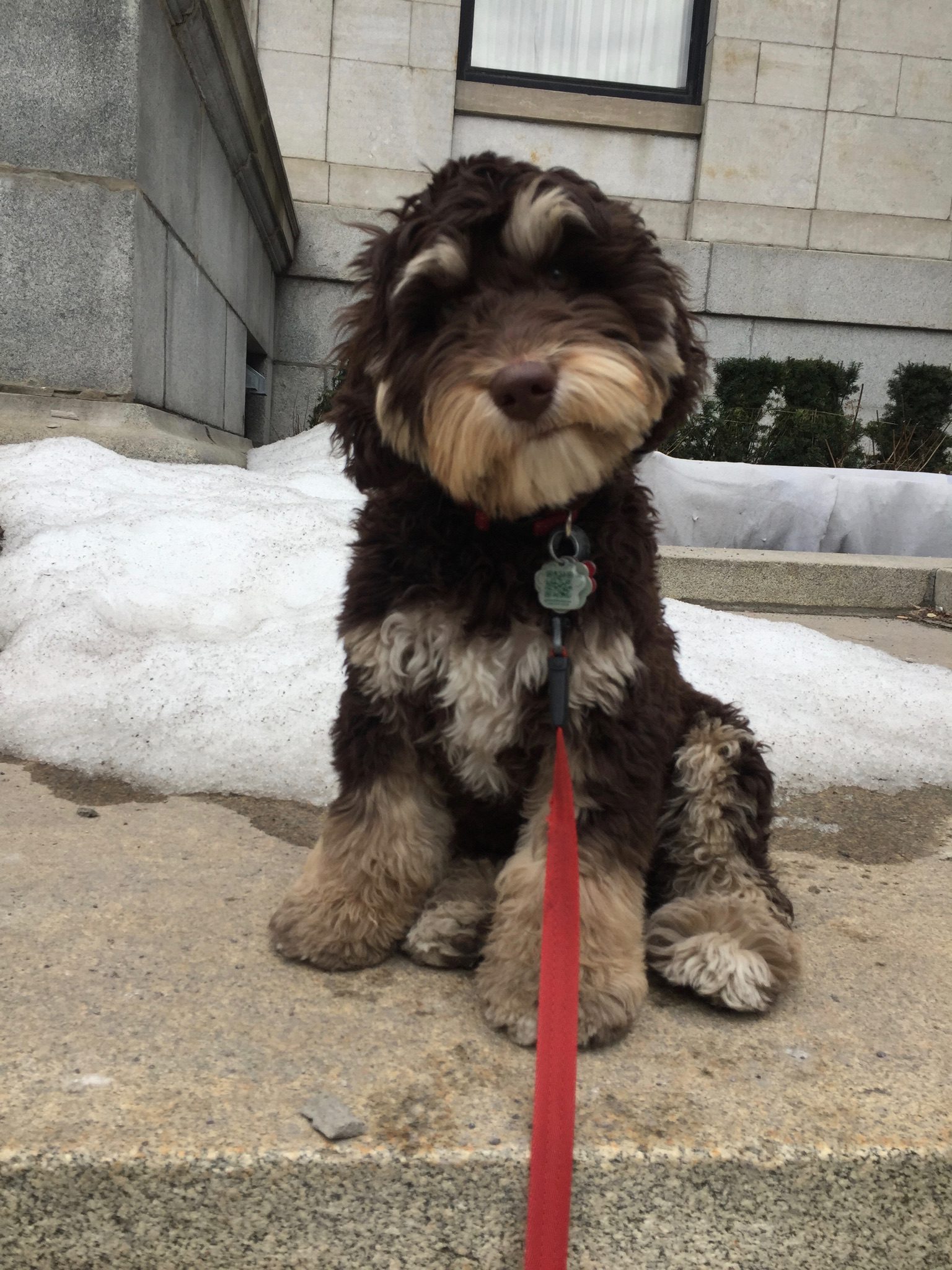 Bru as a young puppy.  His owners had him enrolled in Puppy Pre School and then into intensive obedience training immediately after.  Learning good habits and using training proactively is always the easiest way to build your dream dog.  If you have or are in the process of getting a young puppy – definitely start training with a professional right away.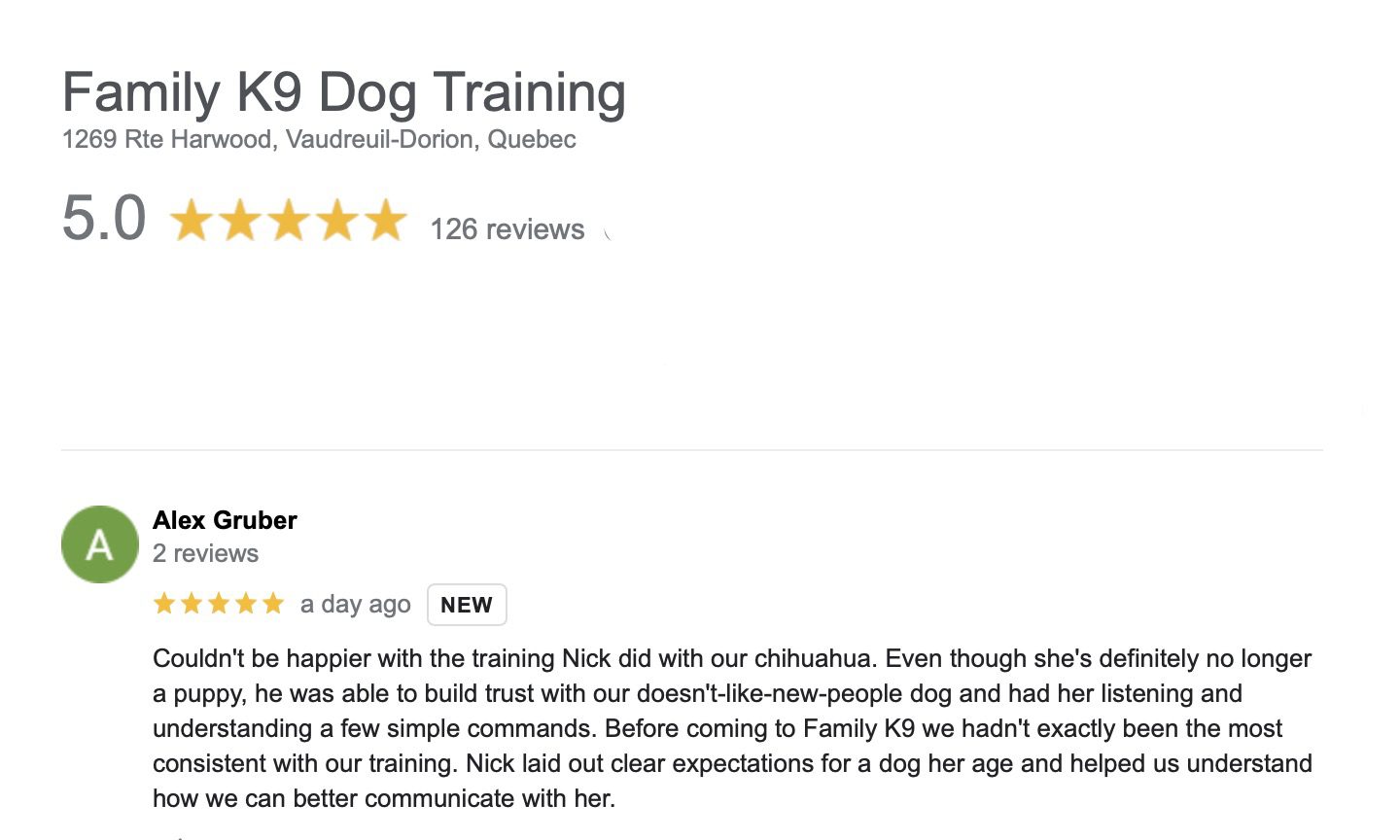 Dog Training Review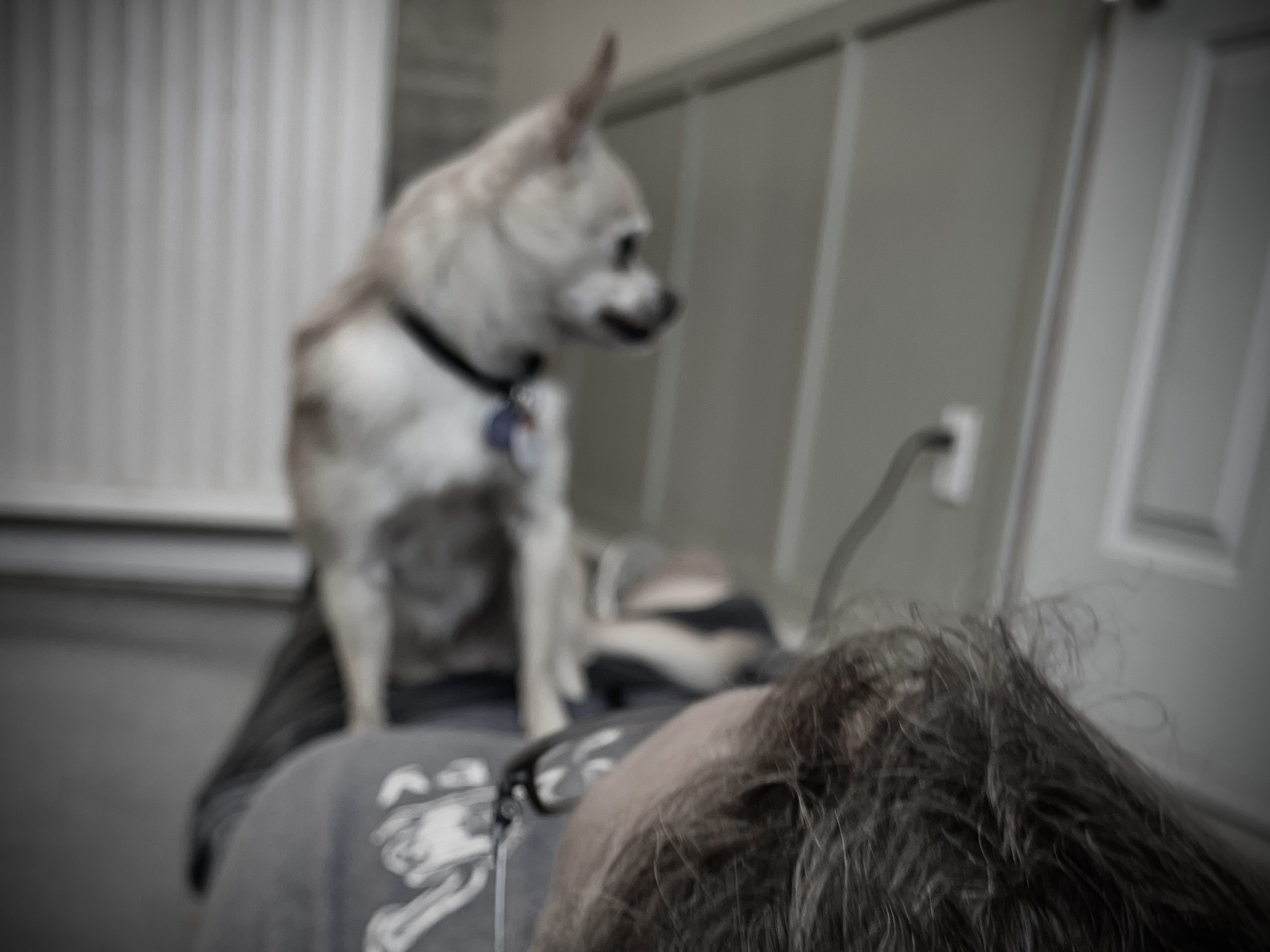 Upcoming dog training video featuring a wonderful Labradoodle and his owner.
Their previous trainer abused the dog and then told the family the dog "is a dumb blonde in high heels".
Video and post coming soon!